About Freedom Air Heating and Air Conditioning
Expert Heating, AC & Indoor Air Quality Technicians in Bluffton, SC
Freedom Air Heating and Air Conditioning is a veteran and woman-owned company. Our founder is a cancer survivor, and he puts this mentality into everything he does, whether its leading our team of professional technicians or providing exceptional customer service and support to all of our valued clients.
We always provide the care you would expect from your own family for every job we take on. Call (803) 573-4032 to learn more!
Solutions Made Simple
We have been in business for over 20 years and we have the experience and industry knowledge to handle heating, air conditioning, and indoor air quality projects both large and small. We are not fly by nighters and we will never leave our customers hanging – after all, you put your trust in us to take care of your comfort and we take our job seriously.
You'll want to hire Freedom Air Heating and Air Conditioning because:
Our technicians go through 6500 hours of training each year
Customers first approach to service
Upfront pricing and no hidden fees
Apples to apples 110% price match guarantee
Locally owned and operated since 1999
We are licensed in the states of South Carolina and Georgia
We are so sure of our work, we offer exclusive warranties and services our competitors don't. These include:
Apples to apples 110% price match guarantee
10 years parts and labor warranty with terms and conditions
Free in-person engineering analysis
Our "Freedom Frustration Free" pricing system, known as "Triple F", includes no hidden flat fees so you will never be surprised by what we charge. We are upfront and honest about our pricing and will never upcharge you on more than you need. In fact, because we always focus on communication with our customers, you will never be out of the loop on anything we do. Our team members will provide peace of mind, every time.
With our Apples to Apples 110% price match guarantee, we offer our clients the best value in the area. If you have a proposal from one of our competitors, as long as it's apples to apples with our proposal, we will not only match their price, but we will discount 10% off the difference , guaranteeing you the lowest price. With this type of guarantee, how could you go wrong?
It's a Great Day at Freedom!
Freedom Air Heating and Air Conditioning in Bluffton, SC, always wants you to be safe and comfortable inside your home. Our services are designed to help you breathe easier and we use our considerable experience and knowledge to ensure you are always satisfied with a job well done.
Call our friendly HVAC staff in Bluffton at (803) 573-4032 or contact us online to schedule your service!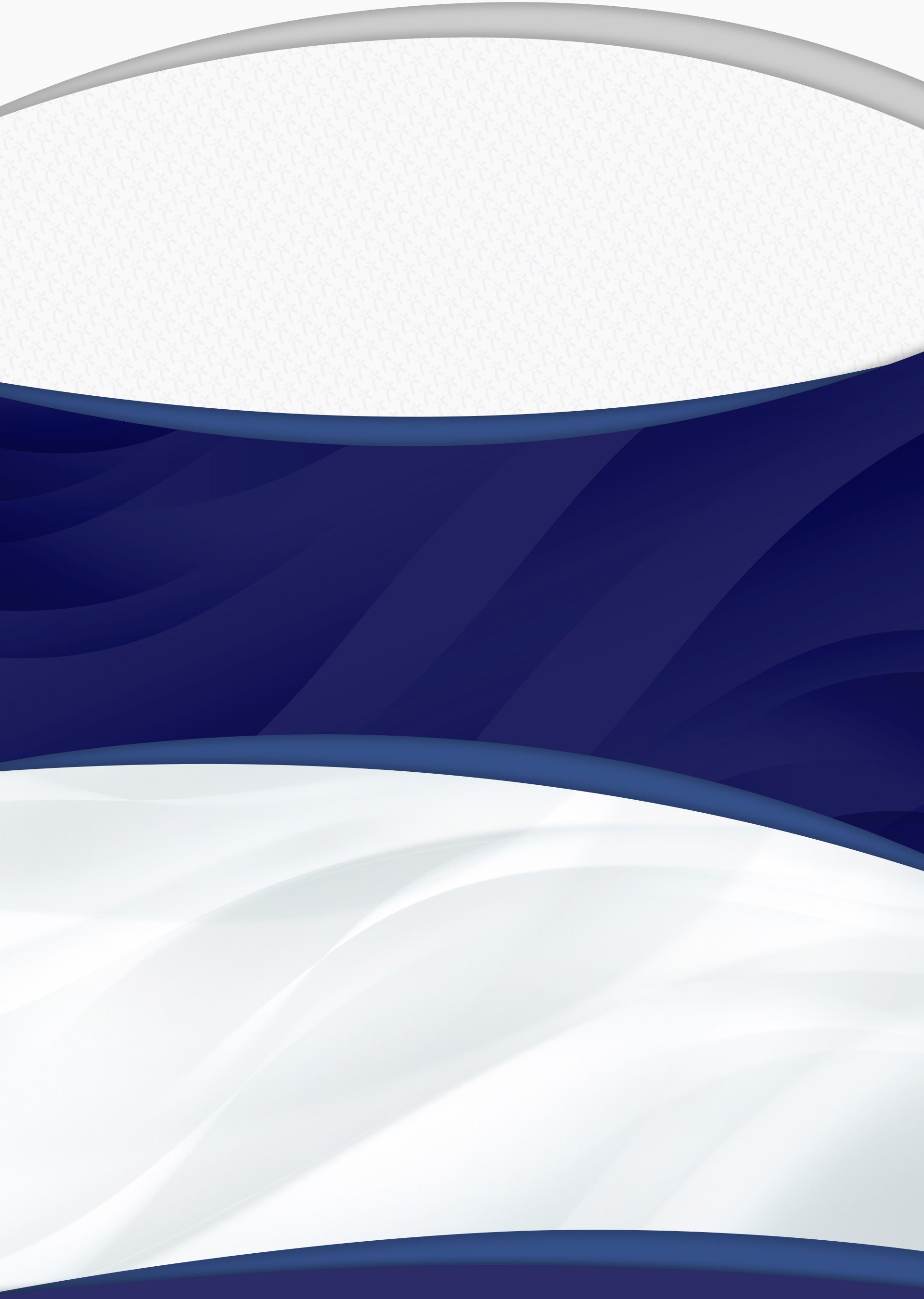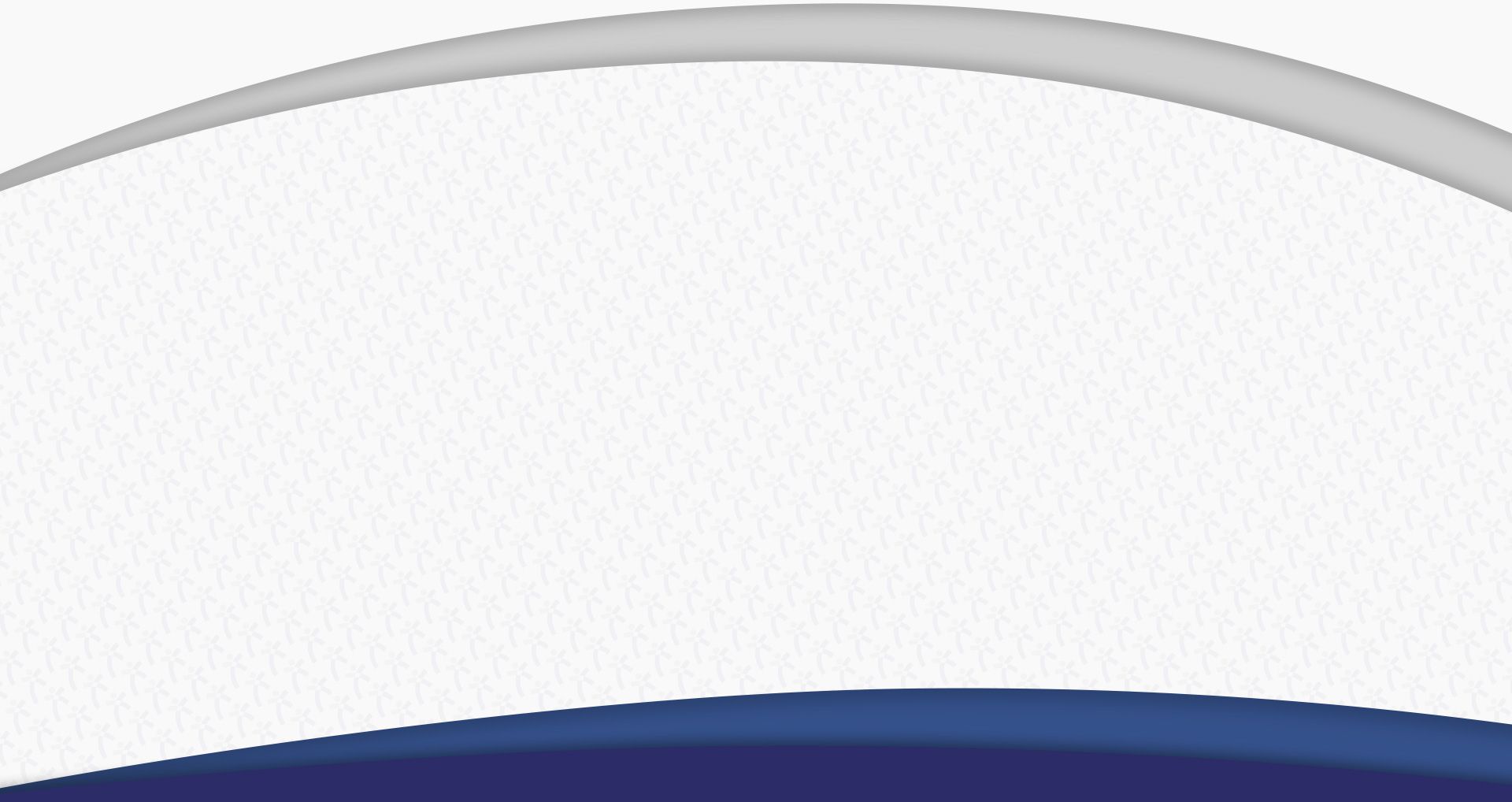 The Freedom Air Difference
Why Customers Choose Us
Apples to Apples 110% Price Match Guarantee

Family Owned & Operated

Customers First Approach to Service

Upfront Pricing - No Hidden Fees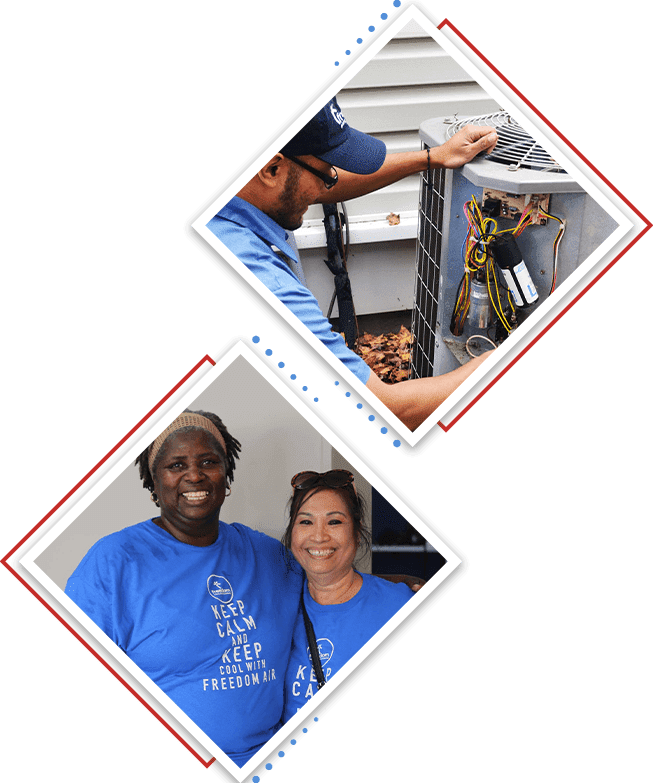 Join Our F-A-M-M!
Home Comfort Plan
Learn about the perks and benefits of our Freedom Annual Maintenance Membership!