Indoor Air Quality in Bluffton
Quality Services You Can Count On
Every day, your home is filled by millions of microbes, dust particles, bacteria, mold spores, viruses, mites, and allergens which are attacking the health of you and all the other occupants in your house. When the ducts and vents within your house are dirty, this only accelerates the spread of these contaminants.
The effects of poor indoor air quality may not be immediately noticeable, but the adverse consequences are lurking just beneath the surface. If you haven't already, you will soon begin to experience symptoms ranging from increased allergies, migraines, and sinus infections to skin rashes and respiratory issues. Many cancers of the lungs and heart are also accelerated by poor air quality. Do not delay in fighting back when you have your supportive allies at Freedom Air Heating and Air Conditioning. You can rely on our experts to combat hazardous microbes and contaminants through our comprehensive indoor air quality services in Bluffton.
Call us today at (803) 573-4032 to find out how you can get rid of the invisible invasion of poor air quality.
Comprehensive Indoor Air Quality Services
It is almost unthinkable that so many Americans are unknowingly suffering so illnesses on account of bad air quality. To save your family's health from this silent threat, we offer superb, comprehensive services and products to purify the atmosphere in your home.
Some of the most effective methods for improving indoor air quality include:
Air filters
Humidifiers and dehumidifiers
Air purifiers
Electronic air cleaners and air balancers
Dryer vent cleaning
Mold remediation
Indoor air analysis
Duct fogging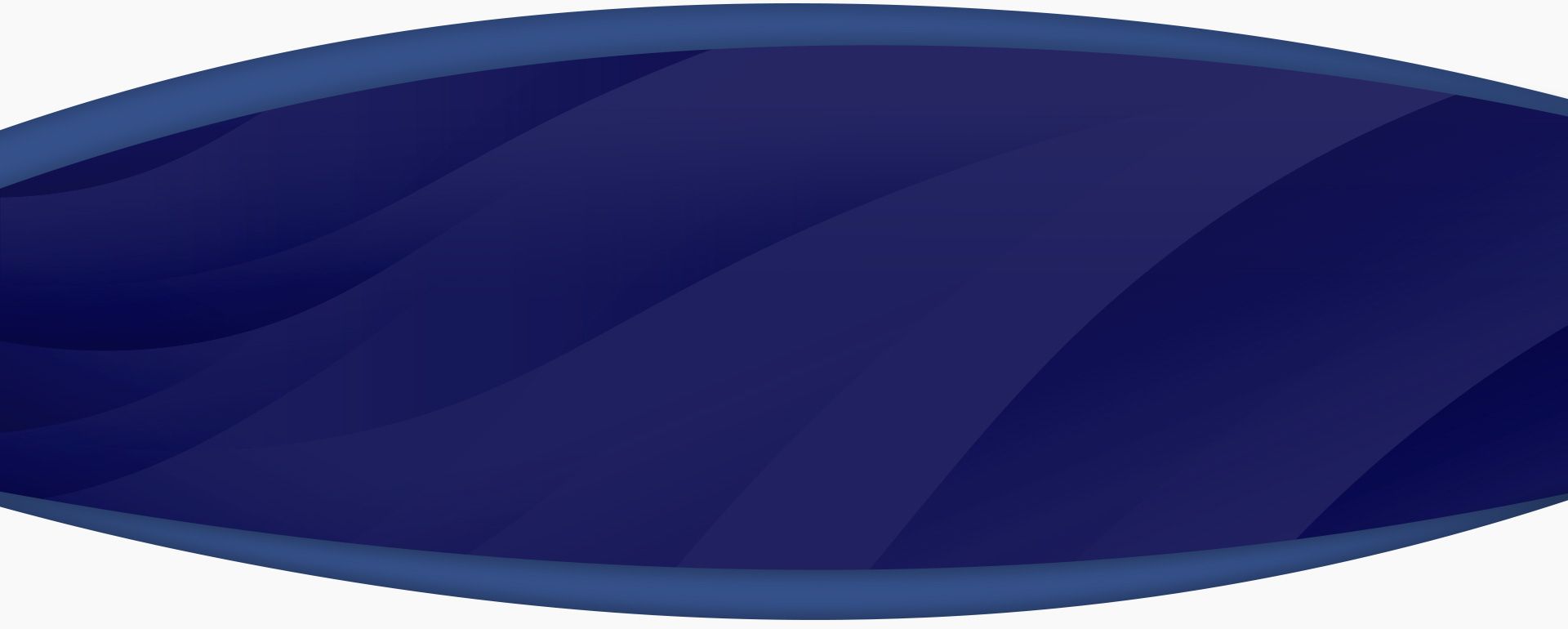 We Love Our Customers and They Love Us
Read Our Reviews
"Reliable & Friendly Crew!"

- Past Customer

"The tech Damon Anderson was very knowledgeable."

- Byron C.

"Work was done in a timely manner and I didn't have to wait."

- Candice C.
Utilizing Humidifiers & Dehumidifiers
One of the best ways to prevent mold, mildew, and bacterial growth comes from having a stronger control over the levels of moisture in your home. If your house's atmosphere is too damp, spores for mold and mildew will grow rampant. Dehumidifiers can keep your air dry so that these contaminants are kept at bay. On the other hand, if your house is too dry, this will increase the amounts of dust and dander flying around. Having a humidifier is also important to keep your house from becoming too arid. A balanced atmosphere is the best way to control multiple kinds of pollutants from wreaking havoc.
Utilizing Air Purifiers & Air Filters
With the advances of modern technology, our cutting-edge air purifiers and air filters can remove and destroy about 99.978% of the terrible pollutants within your home. These unique systems can either thoroughly filter, clean and then re-circulate purified air, or alternatively use tiny, safe amounts of UV light to completely destroy harmful microbes and particulates both on the surface of substances or those that are carried by air.
Dependable Duct Cleaning
The HVAC air ducts which help keep your house warm and cool throughout the seasons are unfortunately complete breeding grounds for many types of hazardous particles. In the warm, enclosed spaces of your ducts, mold, bacteria, dander, dust mites, pollen, and many other allergens accumulate every hour. These are then circulated throughout your whole vent system, spreading their harmful respiratory effects everywhere. Trust our expert team at Freedom Air Heating and Air Conditioning to give your ducts a thorough cleaning to instantly wipe out these invisible health hazards.
Contact us now at (803) 573-4032 so that Freedom Air Heating and Air Conditioning can make you free to breathe clean air through our comprehensive indoor air quality services in Bluffton.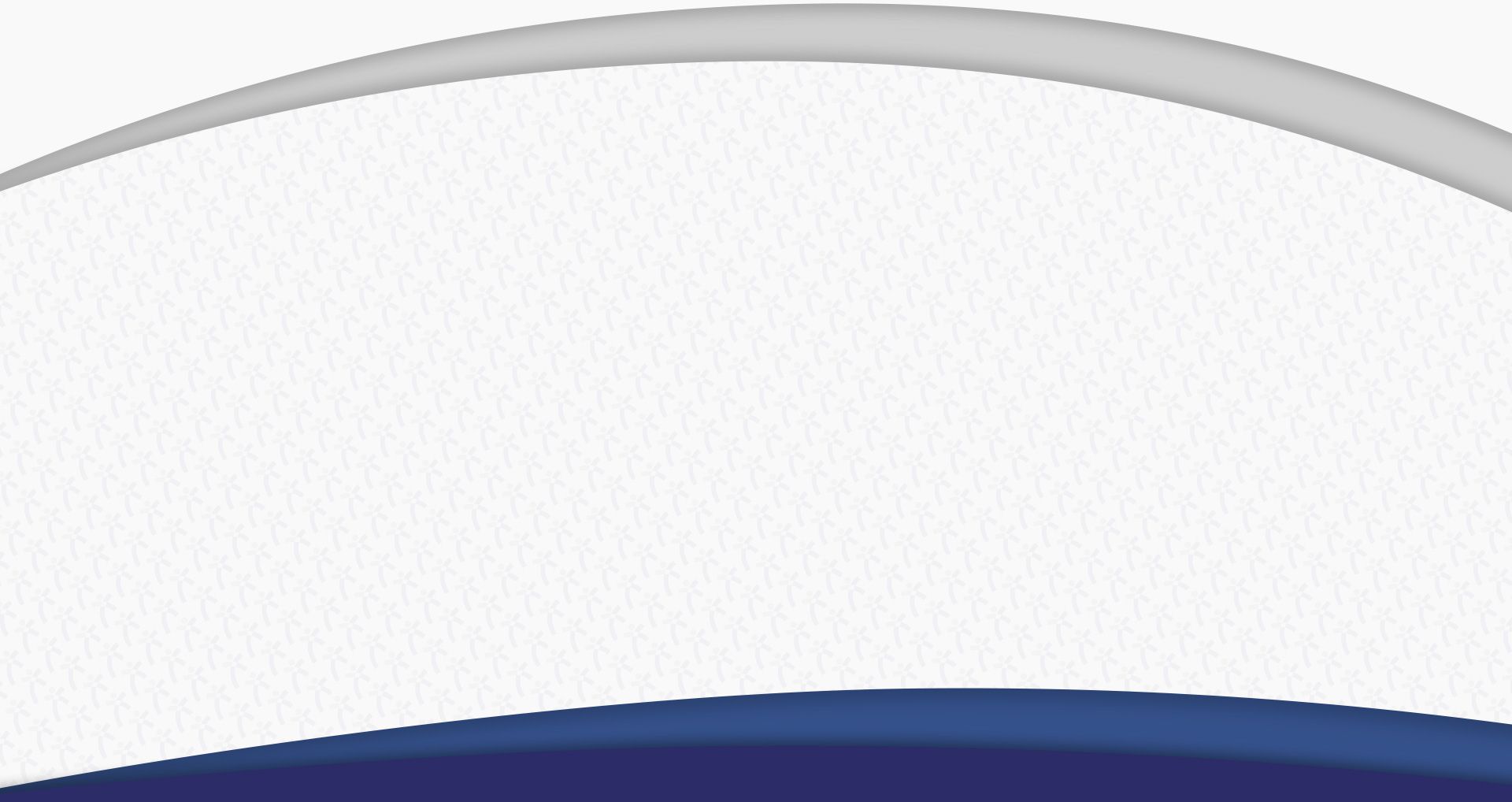 The Freedom Air Difference
Why Customers Choose Us
Apples to Apples 110% Price Match Guarantee

Family Owned & Operated

Customers First Approach to Service

Upfront Pricing - No Hidden Fees