Bluffton Air Conditioning Services
AC Techs Keeping You Comfortable for 20+ Years
Here in South Carolina, we know what heat means. On those sweltering summer days in June, July, and August, the sunshine goes from being a warm blessing to a blazing curse, especially when the humidity is so thick that it feels like you are wrapped in a stuffy, woolen blanket. As the gnats and mosquitos that so often swarm around in summer get attracted to the sweat dripping down your face, all you want to do is go inside your cool, air-conditioned house and drink a cold glass of sweet ice tea or lemonade. But what happens if your AC unit is broken or outdated? Well, that's where our experts on air conditioning in Bluffton come in.
Air conditioning services we offer include:
Our mission here at Freedom Air Heating and Air Conditioning is to ensure you never run into this hot and sticky situation ever again. If your AC unit is not working right, we can give you repairs to get it running in no time. On the other hand, if your system is over the hill in terms of age and technology, or has been overworked to the point of no return, we will replace it with a brand new, increasingly efficient model. With our reliable cooling services and policies of integrity and honesty, you know that you can count on our air conditioning techs in Bluffton to take care of all your needs.
Emergency Air Conditioning Repairs
Some of the most annoying problems start out small, escalating until they are blown out of proportion. Unfortunately, this is exactly what happens when it comes to repairing your AC unit. While the optimum choice would have been to nip the problem in the bud, sometimes emergency situations arise from nowhere. You can count on our air conditioning company in Bluffton to come to the rescue as soon as you need a repair on your air conditioner.
Call our air conditioning techs in Bluffton today at (803) 573-4032 for emergency AC repairs.
Why is My AC Running But Not Cooling?
Are you in a situation where your AC seems to be working tirelessly, yet your home remains uncomfortably warm? It can be frustrating and uncomfortable, but don't worry; you're not alone in this. Many homeowners experience this issue, and the good news is that there may be a simple solution.
Possible Causes:
Dirty or Clogged Filters: One of the most common reasons for an AC running but not cooling is dirty or clogged air filters. Over time, dust and debris accumulate in the filters, hindering proper airflow. This, in turn, reduces the cooling efficiency of your system.
Thermostat Settings: Sometimes, the issue may be as simple as incorrect thermostat settings. Ensure that your thermostat is set to the cooling mode and the desired temperature.
Refrigerant Issues: Low refrigerant levels or a refrigerant leak can lead to inefficient cooling. It's essential to have a professional assess and address any refrigerant-related problems.
Electrical Problems: Faulty wiring, a malfunctioning capacitor, or a damaged compressor can also cause cooling problems. These issues are best left to experienced HVAC technicians to diagnose and repair.
Blocked Condenser Unit: Check the outdoor condenser unit for any obstructions such as overgrown vegetation or debris. A blocked condenser can impede heat exchange and cooling.
Call our air conditioning techs in Bluffton today at (803) 573-4032, and you can even receive same-day appointments.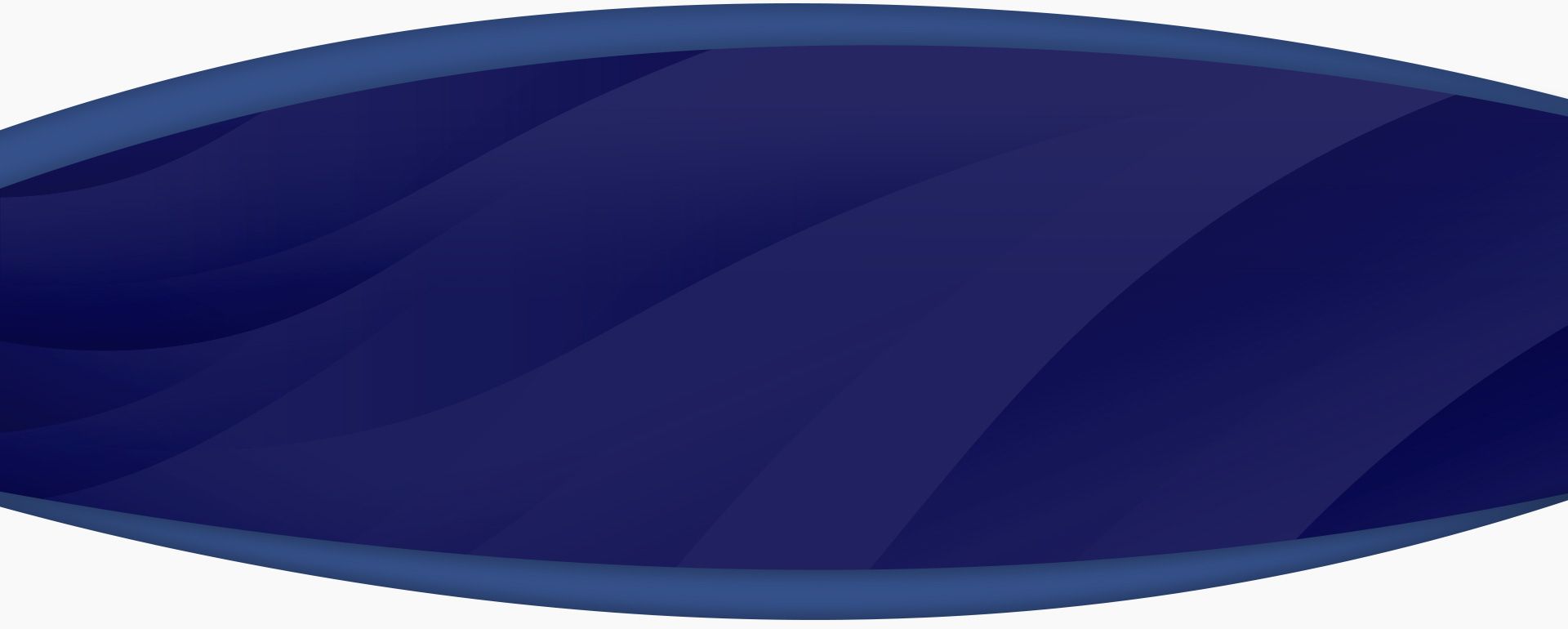 We Love Our Customers and They Love Us
Read Our Reviews
"Reliable & Friendly Crew!"

- Past Customer

"The tech Damon Anderson was very knowledgeable."

- Byron C.

"Work was done in a timely manner and I didn't have to wait."

- Candice C.
Reliable Air Conditioner Replacement Service
How do you decide whether it is time to replace your AC or simply repair a few minor parts? After all, doing a complete replacement of an air conditioner can be very complex, at least if you are trying to accomplish this yourself. The primary reason you might be hesitating, however, is because of cost. If this is the case, remember that there are actually many different options available to you, and our trustworthy air conditioning experts in Bluffton can help you find an option that best suits you and your home's usage.
Some of the indications that it is high time to replace your air conditioner include whenever your AC unit:
Is over the age of ten years
Has been costing you much higher costs in energy
Is no longer within the years binding a warranty
Has already had several repairs in the past
Continues to use R-22 refrigerant, which is no longer standard due to its harmful effects
Is making terrible creaks, hissing, grinding, popping, or any other unusual noises
If these characteristics are plaguing your AC, it is probably best to get your air conditioning completely replaced.
Preventive Professional Maintenance Helps Protect Your Air Conditioner
Perhaps the most important way you can care for your AC and cause it to last longer is by getting frequent maintenance. Rather than waiting uneasily for disaster to strike, getting professional maintenance from our air conditioning experts in Bluffton will make sure that minor repairs and cleaning needs are pre-emptively resolved before they become a greater issue. Our technicians at Freedom Air Heating and Air Conditioning are ready to care for your whole house through reliable, air conditioning services in Bluffton.
Contact us now at (803) 573-4032 to receive completely free consultations for all issues around air conditioning in Bluffton.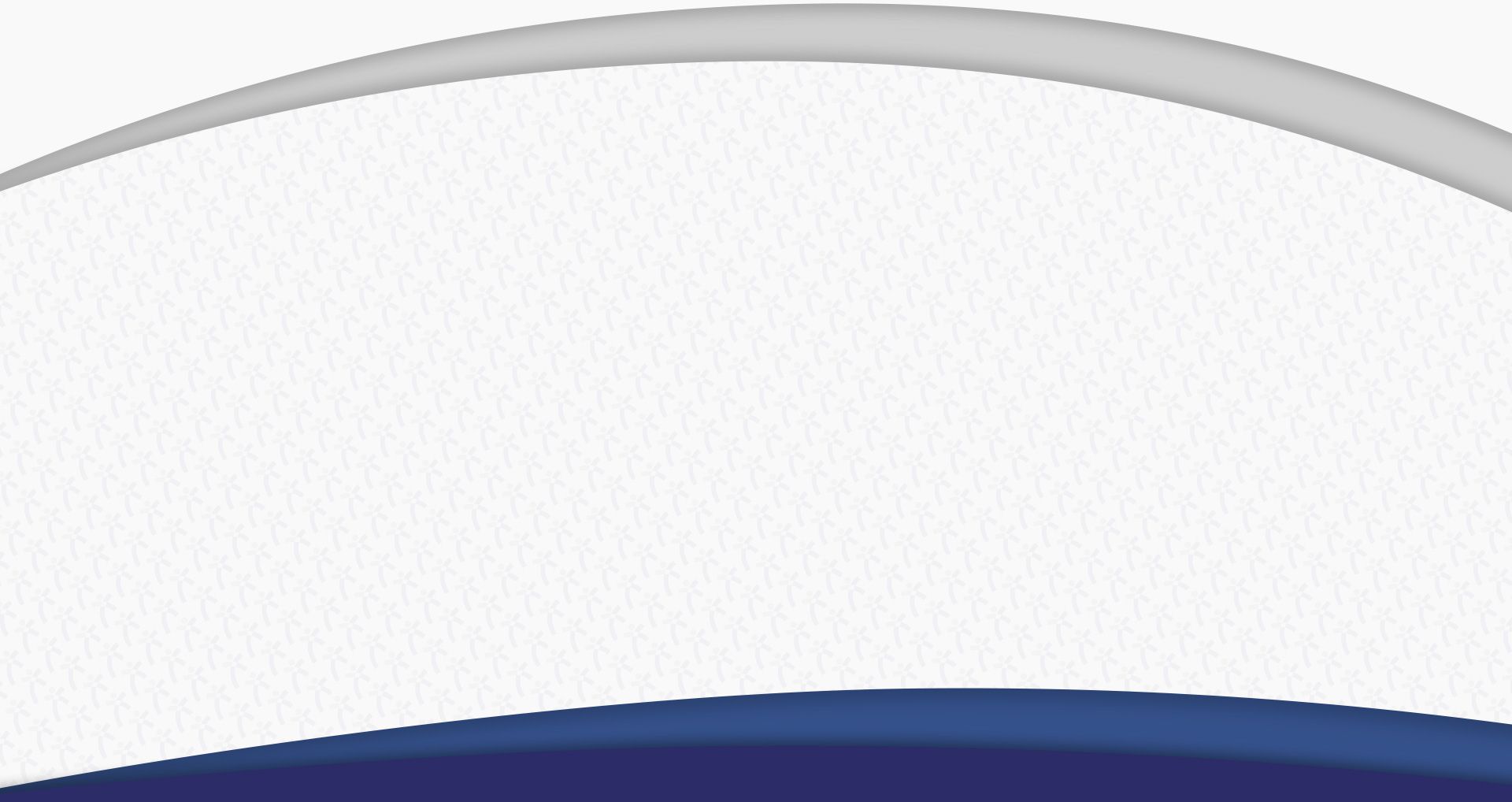 The Freedom Air Difference
Why Customers Choose Us
Apples to Apples 110% Price Match Guarantee

Family Owned & Operated

Customers First Approach to Service

Upfront Pricing - No Hidden Fees