Bluffton AC Repair Services
Maximizing Your Comfort Since 1999
There is really only one thing that is not hospitable about our beloved Bluffton – the humid, sometimes stifling weather. During the summer, the temperature can reach scorching highs in the 90s, which actually feel more like in the 100s due to the sticky humidity. The most valuable object to homeowners during these burning days and melting nights is a powerful, smooth-running air conditioning unit, providing sweet, cool air twenty-four hours a day.
Call Freedom Air Heating and Air Conditioning at (803) 573-4032 to schedule your service today.
Signs Your AC is in Need of Repairs
The sooner you catch an issue with your air conditioner, the quicker – and potentially cheaper – the repairs can be. Many issues with your unit become steadily worse over time, so it's best to get them fix early on to prevent further damage from occurring. Some issues, like blowing warm air are easy to identify. Some other things to look out for include:
Strange noises: If you ever notice banging, buzzing, grinding, or other noises you're not used to hearing when your air conditioner is running, there's a good chance that a part is either broken or close to it.
Strange smells: This is most common the first time you turn on your AC for the year, and is typically caused by microbial growths or mold. If you notice any strange smell, especially burning coming from your unit, give us a call ASAP to take care of it.
Increasing utility bills: Over time, your air conditioner's internal parts will steadily wear down, decreasing its energy efficiency. Give us a call to schedule a tune-up to keep your unit in top condition.
Leaking water or other liquids: Your AC should never drip or leak inside – there's a chance that this could be leaking coolant, which can be a serious hazard to your health.
Lack of airflow: If your AC isn't blowing air as hard as it should be, there's a good chance you have a blockage somewhere in the system.
Hot air: Hot air should never blow out of your air conditioner. To troubleshoot the issue, first check the thermostat to ensure it's set at the correct temperature. Next, ensure the thermostat is set to cooling mode and turn the thermostat down a few degrees. If your AC still can't seem to produce cool air, a professional repair is necessary.
Uneven cooling: Your AC is designed to cool your entire home, not just spots throughout the house. However, as time goes on, various factors such as clogged filters and the age of the AC can result in uneven cooling.
Call for Expert Service Today
Because it can get so hot here, the worst crisis you could experience during the summer is your loyal and trusty AC unit breaking down. Not only does this disaster cause discomfort, but it can lead to far more catastrophic events, from heat stroke and dehydration to even death. Worst of all, the ones most vulnerable to these health emergencies are those who are elderly, or the youngest of children. If any of your home's occupants fit into these categories, you need to work extra hard to protect them from the dangers of overheating. Here at Freedom Air Heating and Air Conditioning, we can make your AC repairs happen as fast as possible so you can experience minimal heat and discomfort.
Call us today at (803) 573-4032, and you can even receive same-day appointments.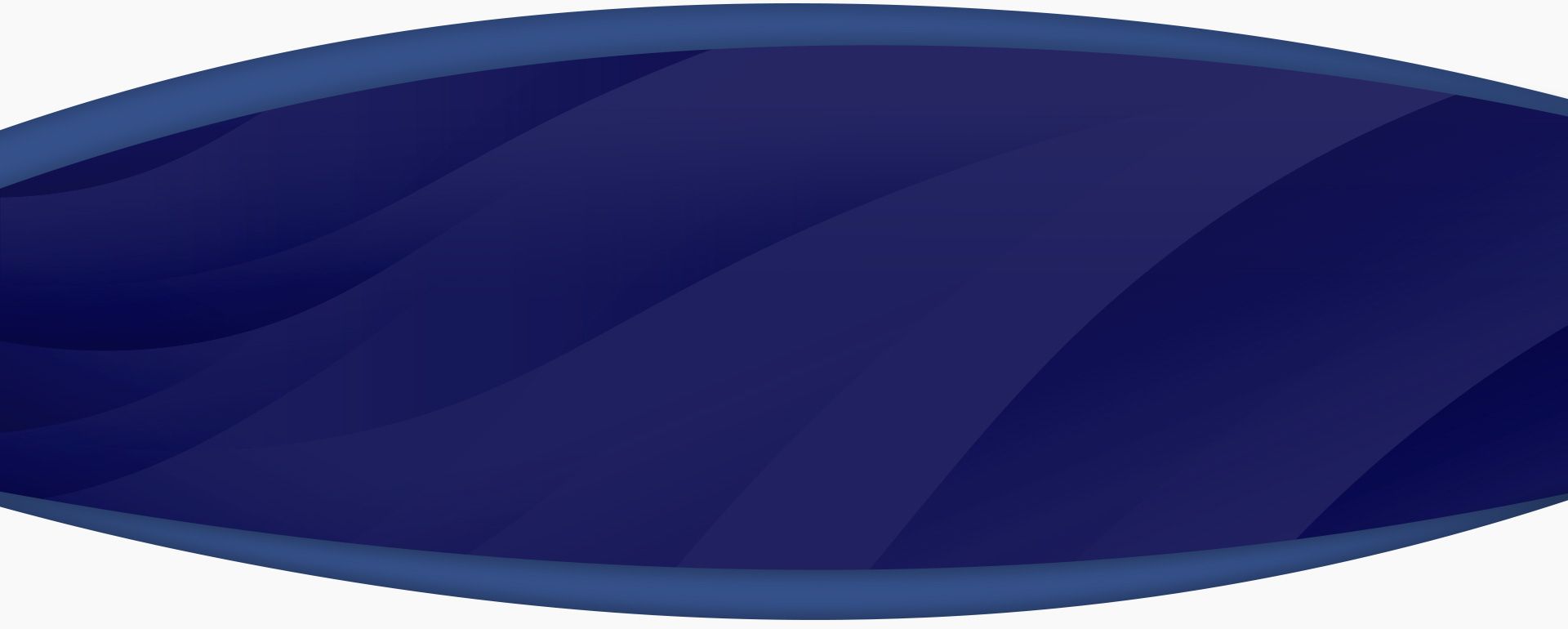 We Love Our Customers and They Love Us
Read Our Reviews
"Reliable & Friendly Crew!"

- Past Customer

"The tech Damon Anderson was very knowledgeable."

- Byron C.

"Work was done in a timely manner and I didn't have to wait."

- Candice C.
The AC Repair Process
Air conditioner systems work the most when the summer rolls around, which also means they are prone to breaking down far more easily during this period. When your AC system suddenly stops working out of nowhere, you will want to call our repair services right away.
Some of the reasons for your AC falling into disrepair include:
Having filthy air filters – When your filter becomes clogged with too much dust and dirt, the rest of the air flow becomes blocked, barely able to squeeze through. Soon this collection of dirt is going to cause great damage to coils, fans, and other sensitive portions of your unit.
Having excess dirt on your fans – Your air conditioning unit has not one but two fans to powerfully redistribute cool and warm air. If even one starts malfunctioning, your AC will immediately begin to have problems. The primary way that this malfunction occurs is when additional dust and dirt gathers on the blades of the fans. Not only does the added weight strain your motor, but it also collects in the cracks of the blades, grinding them together so that they slow down or even completely burn out.
Accumulating dust within the coils – The evaporator coil and the condenser coil are key in the action of transferring the hot or cold air from the fans to be eventually blown in or out of your home. Hot air can become imprisoned within dirty coils, and this is a major issue since it will make your whole unit overheat and break down.
Dependable Same-Day Service
Once you involve our highly specified team at Freedom Air Heating and Air Conditioning, you can count on our technicians to pinpoint each issue your unit is suffering from, whether it is a damaged or missing part, or an overused piece that has come loose. We will even offer same-day service to make sure that you and your family are kept safe and comfortable.
Contact us now at (803) 573-4032 to get a free consultation on fixing your AC fast.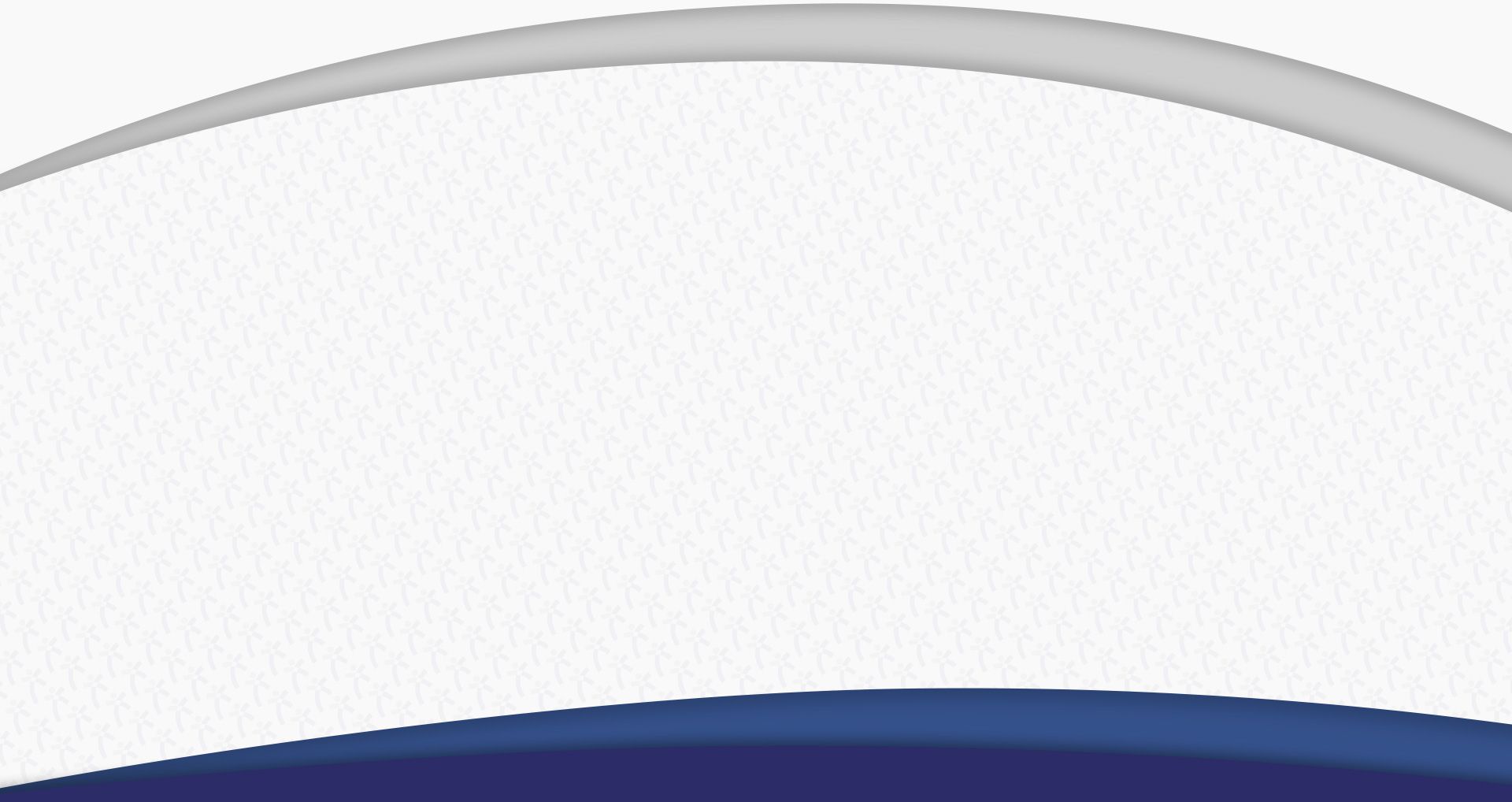 The Freedom Air Difference
Why Customers Choose Us
Apples to Apples 110% Price Match Guarantee

Family Owned & Operated

Customers First Approach to Service

Upfront Pricing - No Hidden Fees