Bluffton Heating Maintenance
Providing Customers With Quality Heating Solutions Since 1999
Your HVAC system represents a significant investment into the quality of your home. When your system is installed, HVAC manufacturers suggest regular maintenance and inspection. At Freedom Air Heating and Air Conditioning, we suggest your system undergo thorough maintenance at least once per year. Some heating systems would benefit from more inspections per year. Property owners can extend the life of their heating system by ensuring it's working well and not operating while dirty, worn, or damaged.
Regularly scheduled preventative maintenance can go a long way towards preventing expensive emergency repairs and system failures. In addition to preventing system failures, heating maintenance can also provide better efficiency and system preservation. When your heating system is more efficient, it is working properly and putting less wear and tear on the appliance. When you opt for a maintenance program, you can ensure your heating system is well cared for and any repairs are tackled immediately.
Heating maintenance is important to extending the lifespan of your furnace. Call us today at (803) 573-4032 or contact us online for more information about our maintenance plan.
Heating Maintenance Can Prevent Common System Problems
Heating maintenance can prevent issues and help avoid the common problems heating system and HVAC units face. One of the biggest issues facing home heating units is lack of maintenance. By choosing to schedule regular maintenance, the issues causing most furnace issues can be avoided. Issues like cold spots, dirty and clogged filters can be a serious challenge to long-term furnace health.
Many heating systems are commonly plagued by these routine problems:
Ductwork problems
Thermostat issues
Dirty or clogged filters
Lack of maintenance
Overrun heat pump
Refrigerant tube complications
When your heating system isn't clean and in good working order, it negatively impacts air flow, efficiency, and proper temperature control. When you are taking advantage of heating maintenance, your system is being care for and any problems are being spotted before your system can be can harmed. Operating a well-maintained system means fewer repairs, lower energy spending and fuel costs. Your furnace is also last longer when it's maintained and cared for by trained and knowledgeable professionals. When you maximize the lifespan of your heating system, you can really save money.
Freedom Air Maintenance Plan
Our Freedom Frustration Free maintenance plan does exactly what the name says, it provides maintenance without the frustration of choosing what you need to cover. We inspect your system and provide comprehensive inspection of your HVAC system.
When customers choose Freedom Air Heating and Air Conditioning for their AC maintenance services, they can expect:
A 110% price match guarantee
Limited parts and labor warranty program
Online coupons and service specials
Free inspections and system evaluations
At Freedom Air Heating and Air Conditioning, our maintenance plans are affordable and customer friendly. We provide comprehensive inspections without many of the hidden fees and surprise charges you find with some maintenance plans. Our team is professionally trained and licensed to provide exceptional heating maintenance and service. By providing customers with quality care, open communication, and elite services, you can help prevent emergency heating repairs and system problems. Our Bluffton heating maintenance team will provide customers with any detailed treatment needs we find while inspecting your system, and we can prevent the type of system failures lead to surprise expenses for homeowners each year.
Proper maintenance is an important aspect of system ownership. Call us today at (803) 573-4032 or contact us online for more information about our maintenance plan.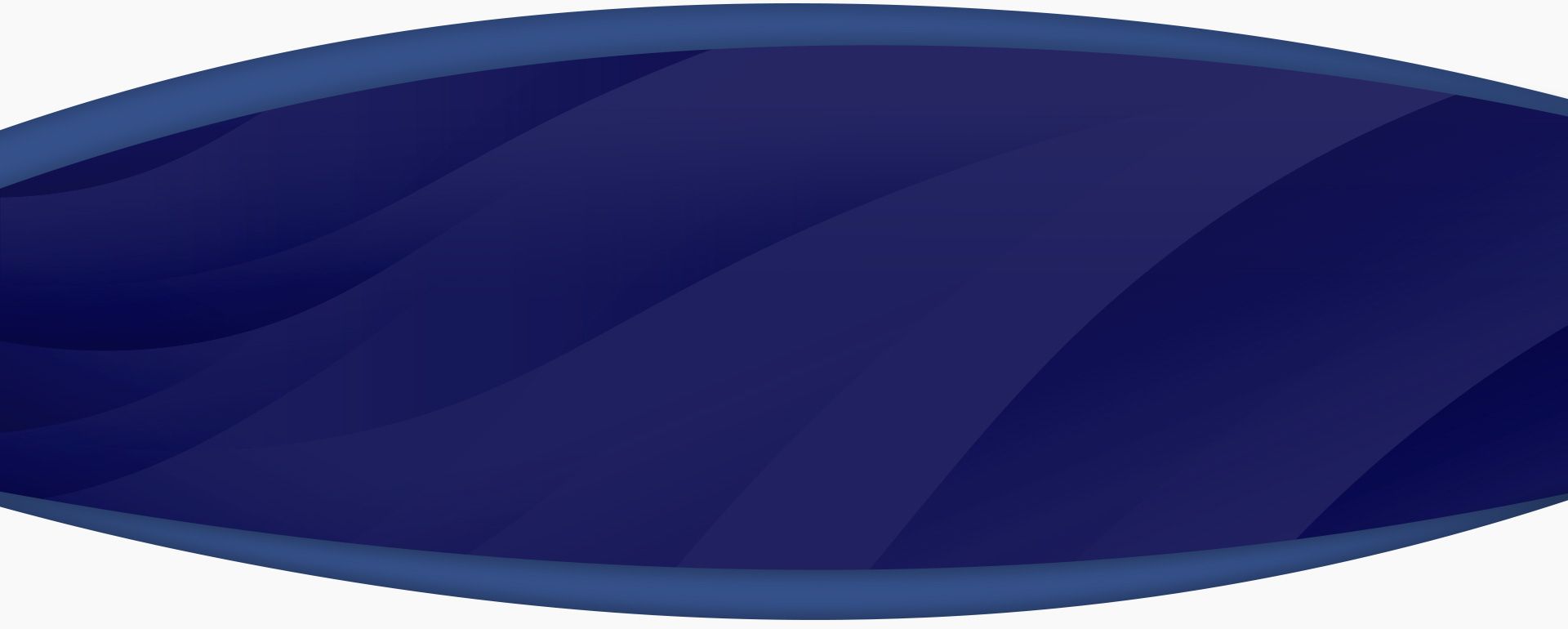 We Love Our Customers and They Love Us
Read Our Reviews
"Reliable & Friendly Crew!"

- Past Customer

"The tech Damon Anderson was very knowledgeable."

- Byron C.

"Work was done in a timely manner and I didn't have to wait."

- Candice C.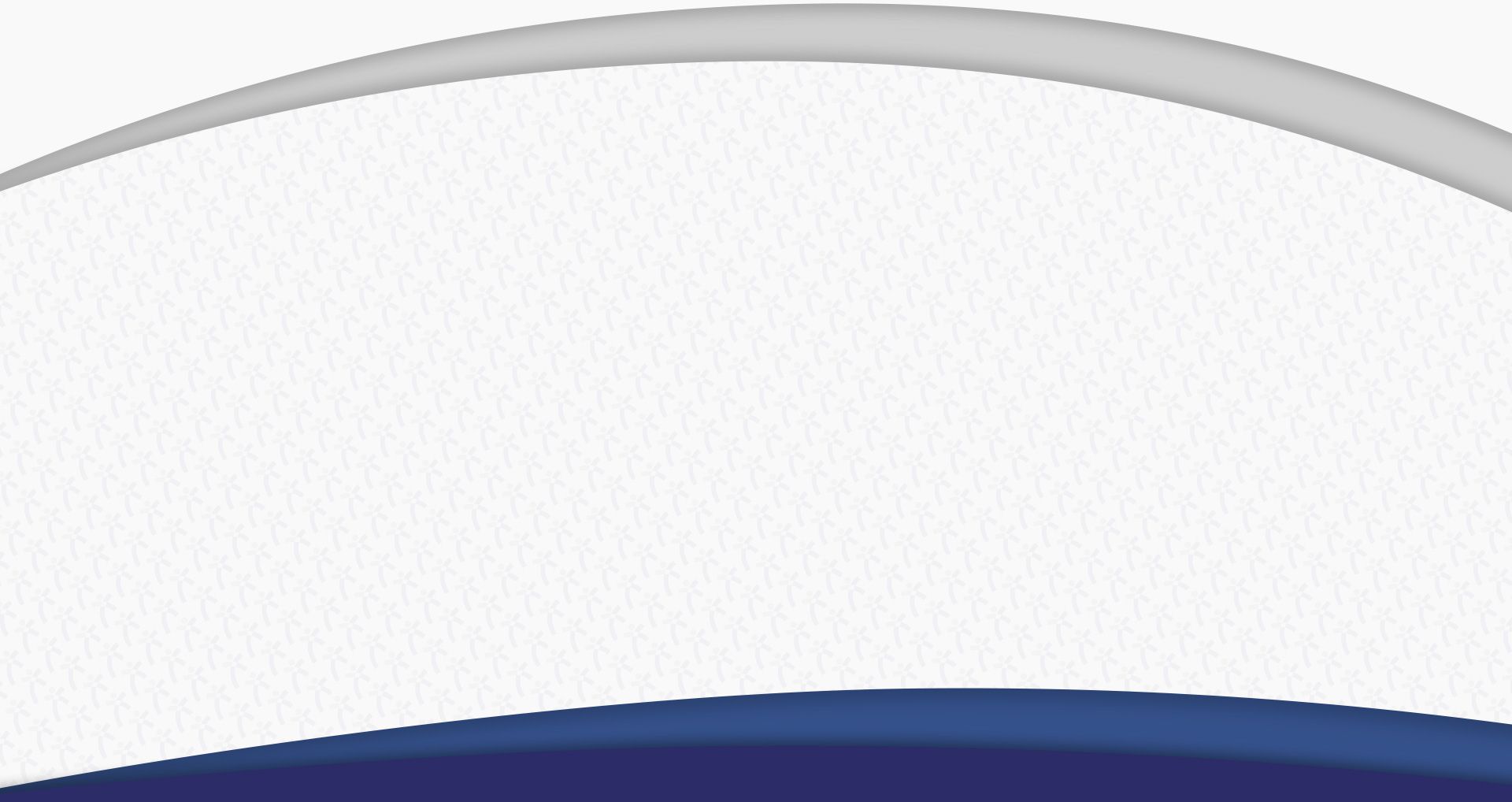 The Freedom Air Difference
Why Customers Choose Us
Apples to Apples 110% Price Match Guarantee

Family Owned & Operated

Customers First Approach to Service

Upfront Pricing - No Hidden Fees