Geothermal Heat Pump Installation in Bluffton
Energy-Efficient Heating Solutions
Geothermal heating technology has become so advanced and effective at heating homes, there are more than one million units being used throughout the United States at this very moment. Here at Freedom Air Heating and Air Conditioning, we are proud to be one of the first geothermal heat pump installers in Bluffton.
With modern updates, this system is only going to continue becoming more accessible and popular. It can greatly reduce your energy bills, while simultaneously caring for the planet's resources in a safe manner. Just remember that this system requires an experienced technician to install it carefully the right way the first time. Our experts are very experienced at not only installing geothermal units but maintaining and repairing them as well.
Call us today at (803) 573-4032 for a free estimate on a Bluffton geothermal heat pump installation.
How a Geothermal Heat Pump Works
While there are many reliable HVAC systems out there, the problem with traditional heaters is they often become less efficient when external atmospheric temperatures fluctuate greatly – something we often experience with our unpredictable South Carolina winters. In contrast, geothermal systems utilize the solar energy that is deep in the ground, maximizing natural heat. Because heat deep beneath the earth's surface stays stable in both winter and summer, your geothermal heating unit will have a constant and reliable source of heat.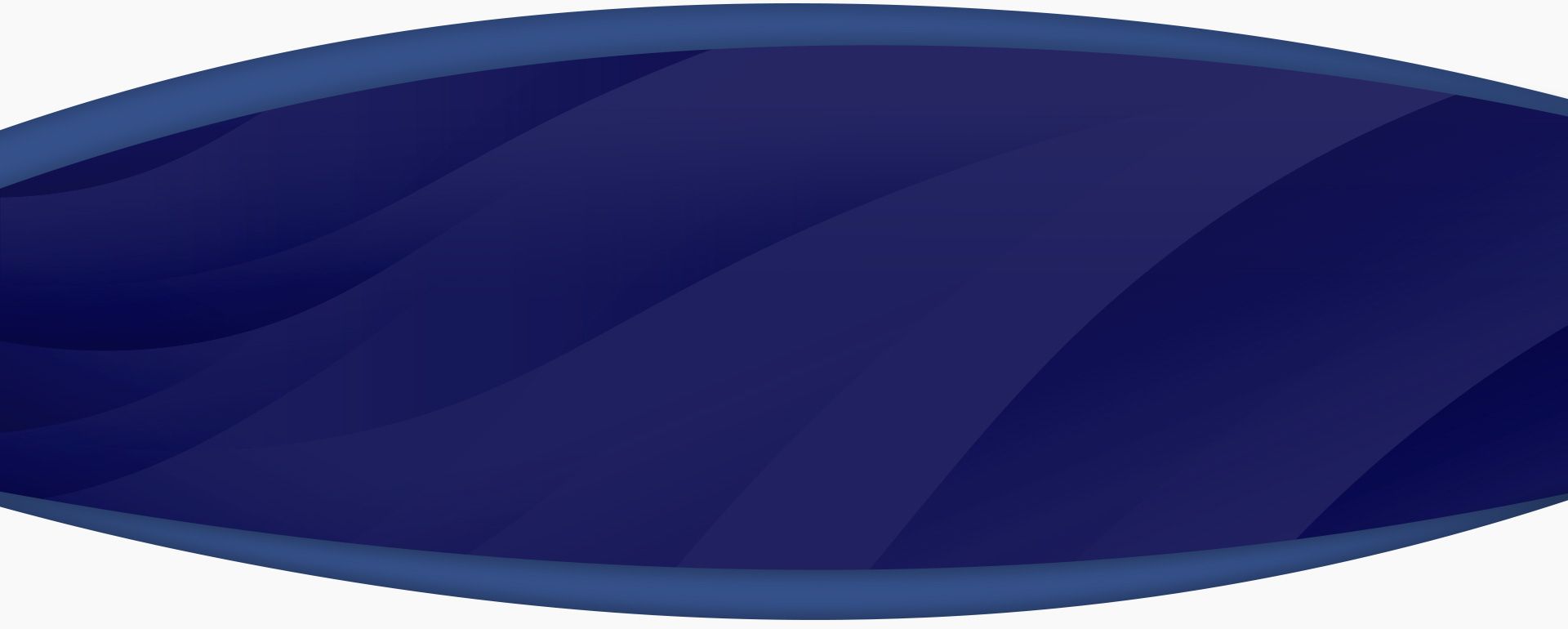 We Love Our Customers and They Love Us
Read Our Reviews
"Reliable & Friendly Crew!"

- Past Customer

"The tech Damon Anderson was very knowledgeable."

- Byron C.

"Work was done in a timely manner and I didn't have to wait."

- Candice C.
Benefits of Geothermal Systems
Locals in Bluffton know that throughout the year, there are times when it feels like you are experiencing all four seasons in a single day. Between the highest temperatures of summer and the lowest temperatures of winter, the atmosphere's levels of heat can vary 50-60 degrees, which is very problematic for traditional heaters, often affected by external surroundings. The biggest benefit of geothermal heating systems is that you can have a dependable exchange of heat throughout every season and every day of the year, since they rely on the earth's heat.
Some other great advantages of geothermal systems include:
More efficient use of energy – Geothermal units are often more than five times as efficient as traditional heaters
Decreased monthly bills – Geothermal units usually cut 40% off your energy costs per month
Diminished greenhouse gas emissions – The reduced use of fuel consumption greatly benefits the environment and our natural resources, and help decrease the constant destruction of the ozone layer
Expert Geothermal Heat Pump Installation & Maintenance
Many homeowners are still unfamiliar with this unique way to conserve and utilize energy, although technically it has been around for thousands of years. As soon as they see the huge savings of energy and money, as well as the health advantages offered by this safe, natural method of heating, homeowners immediately get on board.
Unfortunately, not many companies are equipped to handle the increased demand for geothermal heating. Thankfully, however, our technicians at Freedom Air Heating and Air Conditioning are highly trained to both install and maintain these amazing innovations of technology.
Contact us now at (803) 573-4032 to experience the value of geothermal heat pump services in Bluffton.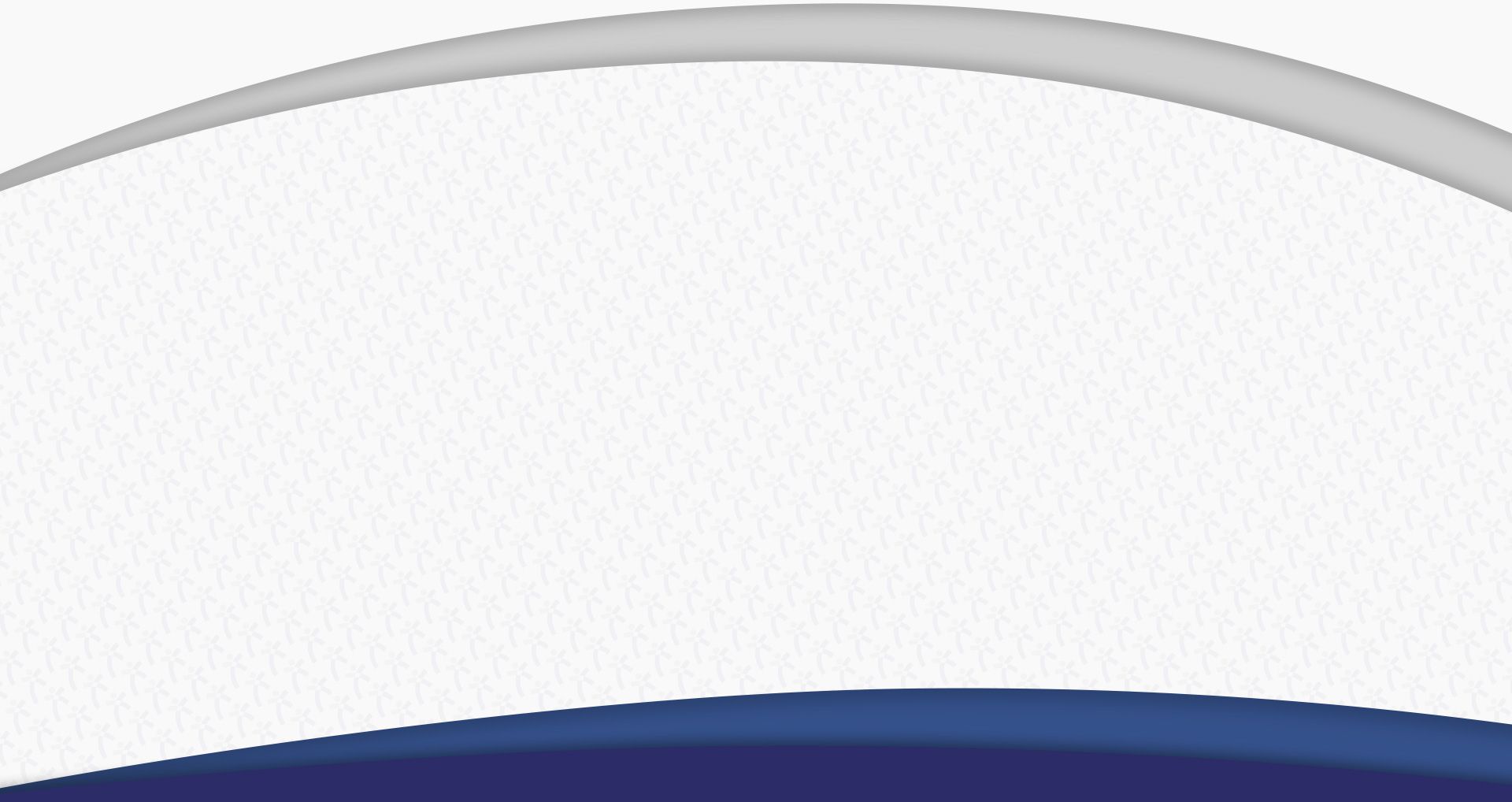 The Freedom Air Difference
Why Customers Choose Us
Apples to Apples 110% Price Match Guarantee

Family Owned & Operated

Customers First Approach to Service

Upfront Pricing - No Hidden Fees