Bluffton AC Maintenance
Providing Customers Quality Care and Service for Over 20 Years
The summer season in Bluffton isn't a temperate affair. The summer months can leave your indoor temperatures as hot as the blazing noontime outdoor ones.The heat is so unforgiving that the breezes are hot, too!
The heat combined with the heavy humidity can make life without an AC unit unbearable. If your AC system isn't in good condition, it may not endure the taxing summer months. At Freedom Air Heating and Air Conditioning, we realize the need to keep your AC system operational and in good condition throughout the height of the summer months.
Our licensed and trained Bluffton AC maintenance professionals can ensure your system is inspected and ready for the heavy usage often common with a hot summer season. If upon inspection, we notice your system needs repairs, it can sometimes be resolved without our fast and reliable same day services.
---
When you're ready to add a maintenance plan for your AC system, call us today at (803) 573-4032 or contact us online for more information about our air conditioner maintenance plans.
---
Signs You Need AC Maintenance
Regular AC maintenance is essential to ensure optimal performance and longevity of your cooling system. At Freedom Air Heating and Air Conditioning, we understand the importance of a well-maintained AC unit.
Here are some telltale signs that indicate your system is due for professional maintenance:
Insufficient Cooling: If you notice that your AC is struggling to maintain a comfortable temperature, or certain rooms feel warmer than others, it could be a sign of underlying issues. Our experienced technicians can identify and resolve these problems to restore efficient cooling throughout your home.

Poor Airflow: Weak or restricted airflow from your AC vents can indicate clogged filters, blocked ducts, or a malfunctioning blower motor. Our maintenance service includes thorough inspections and cleanings to improve airflow and ensure consistent distribution of cool air.

Strange Noises: Unusual sounds, such as grinding, squealing, or rattling, coming from your AC unit should not be ignored. These noises often indicate mechanical problems or loose components that require professional attention. Our skilled technicians can diagnose and address these issues promptly.

Foul Odors: Persistent musty or unpleasant odors emanating from your AC vents can be a sign of mold or bacteria growth within the system. Our comprehensive maintenance service includes cleaning and disinfection to eliminate these odors and improve your indoor air quality.

Increased Energy Bills: If you notice a sudden spike in your energy bills without a corresponding increase in usage, it could be a result of an inefficient AC system. Regular maintenance helps optimize the performance of your unit, leading to energy savings and lower utility costs.

Frequent Cycling: Short-cycling, where your AC unit frequently turns on and off, can indicate an array of issues, such as a faulty thermostat, clogged filters, or refrigerant leaks. Our technicians can diagnose the root cause of the problem and perform the necessary repairs or adjustments.
Don't ignore the signs that your AC system needs maintenance. Trust the experts at Freedom Air Heating and Air Conditioning to provide reliable and thorough AC maintenance services. Our experienced technicians will ensure your cooling system operates efficiently, prolonging its lifespan and keeping you comfortable all summer long. Schedule your AC maintenance appointment with us today!
Affordable AC Maintenance Services
We offer an affordable and comprehensive maintenance plan called the "Freedom Frustration Free" plan, which includes honest and transparent pricing that customers can trust. Our plans are free from hidden fees and surprise charges. When you work with our experienced team of professionals, you can rest easy knowing you are getting exceptional customer service, quality products, and exceptional care.
Customer care and open communication are important services we provide. We listen to what our customers need, and our HVAC specialists can ensure that every question is answered. We provide detailed treatment programs, and we will communicate any issues we find when inspecting your AC system during our preventative maintenance and inspection services.
When customers choose Freedom Air Heating and Air Conditioning for their AC maintenance services, they can expect:
Our price match guarantee
A specialized parts and labor warranty program
Coupons and online service specials
Free inspections and system evaluations
AC Maintenance Helps Avoid Emergency Repairs
Emergency repairs can be expensive, and they require the help of reliable and trustworthy service providers. At Freedom Air Heating and Air Conditioning, our licensed and trained HVAC specialists are equipped with the talent and know how to quickly take care of your system problems – in an emergency or during maintenance.
But one of the benefits of working with trusted and experienced HVAC specialists is you can have the confidence of knowing your HVAC system is in the care of knowledgeable professionals who understand how complicated HVAC systems operate.
Our specialists understand the importance of AC maintenance, and by being a reliable partner for our customers, we inspect your system and pay attention to the details and the intricate parts of an HVAC system that could lead to emergency repairs and breakdowns. Our AC maintenance services are designed to catch emergencies before they happen. Regular preventative maintenance can save money by preventing emergency breakdowns.
Dedicated Service Specialists and Quality Care
Our team has been working in the HVAC industry for over 20 years, and we have experience offering AC system maintenance customers can trust and depend on to catch those worn and faulty parts that could cause system failures. After being in the industry for such a long time, we've seen it all. We can make sure your HVAC system is well cared for and regularly inspected so you can maximize the lifespan of your air conditioner.
---
Proper maintenance is an important part of AC system ownership. Call us today at (803) 573-4032 or contact us online for more information about our AC maintenance plans.
---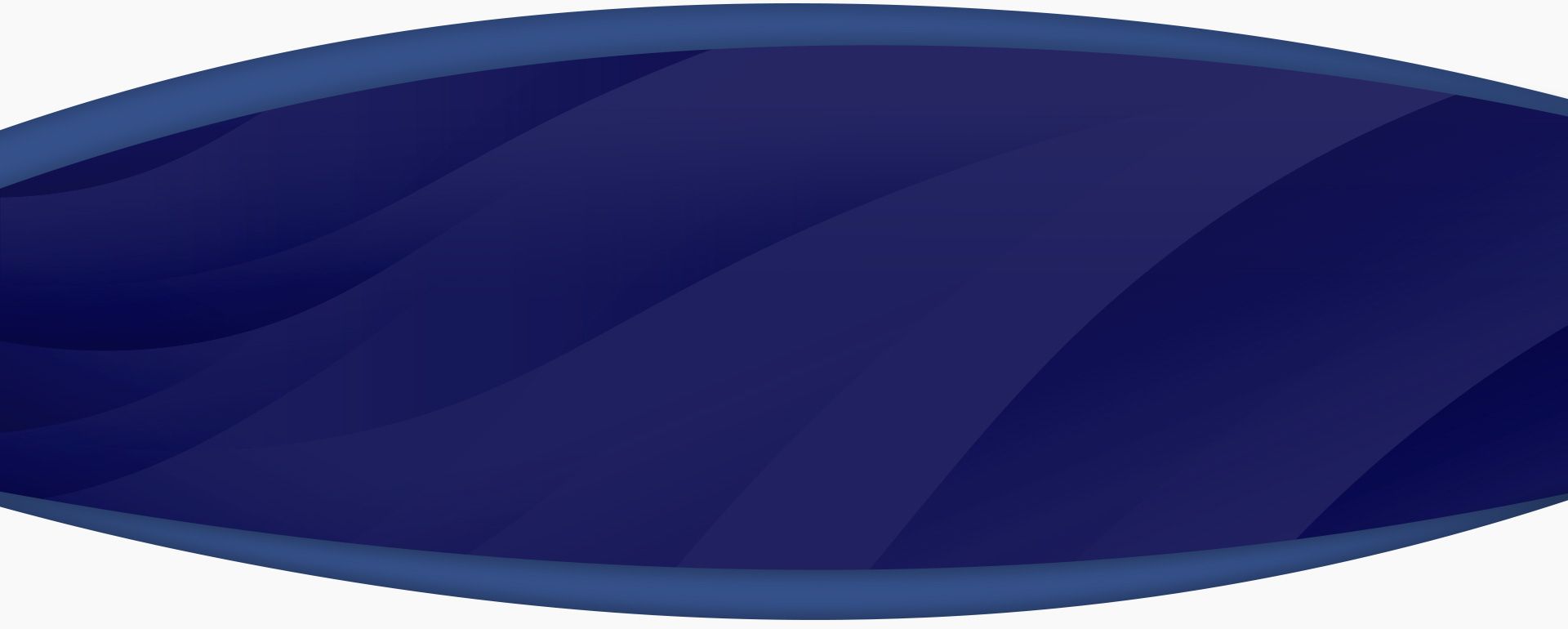 We Love Our Customers and They Love Us
Read Our Reviews
"Reliable & Friendly Crew!"

- Past Customer

"The tech Damon Anderson was very knowledgeable."

- Byron C.

"Work was done in a timely manner and I didn't have to wait."

- Candice C.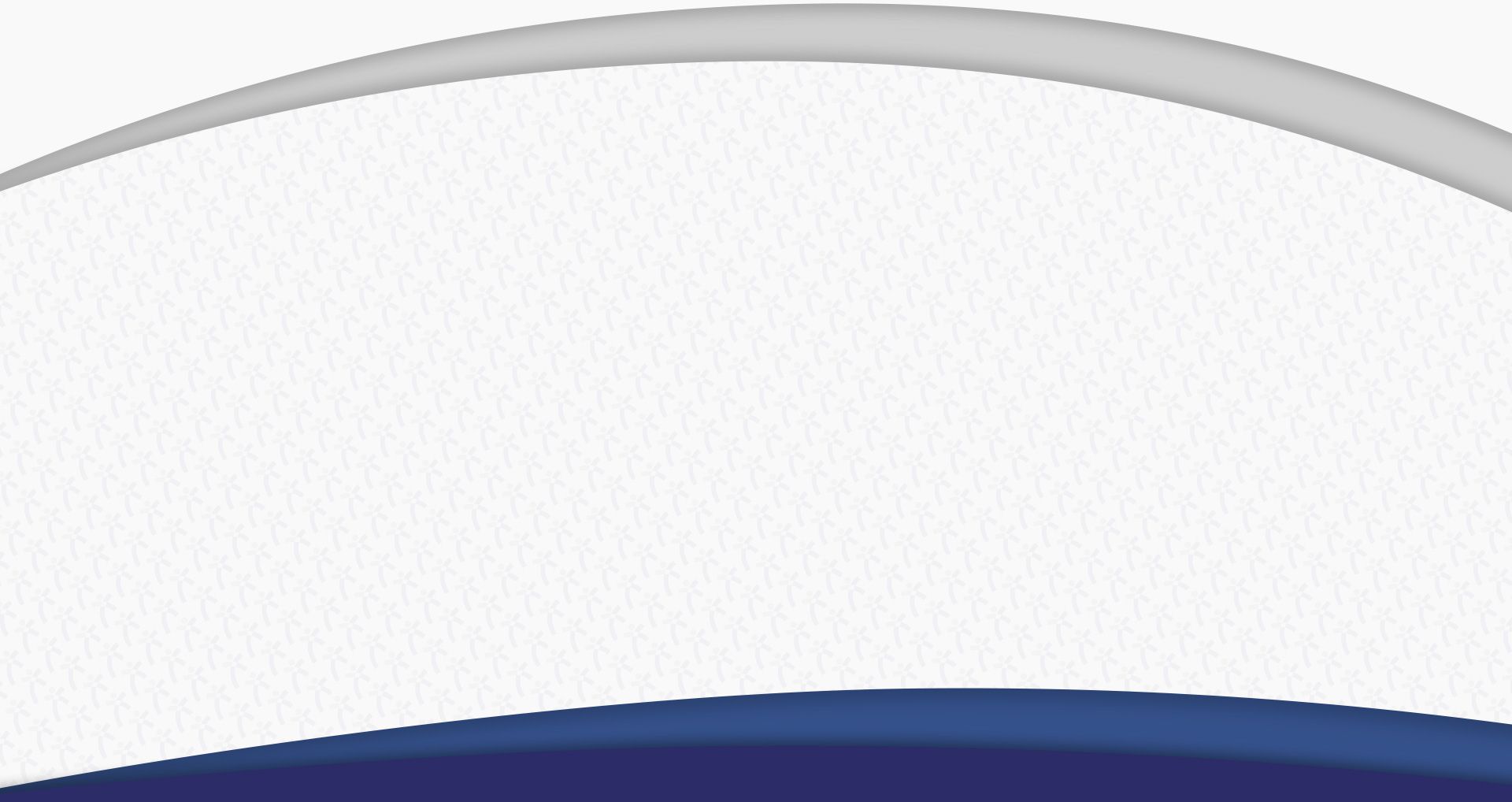 The Freedom Air Difference
Why Customers Choose Us
Apples to Apples 110% Price Match Guarantee

Family Owned & Operated

Customers First Approach to Service

Upfront Pricing - No Hidden Fees