Bluffton Heating Services
We Do the Job Right!
Although everyone knows Bluffton for its warm, humid summers, locals are aware that the temperature can quickly drop in a flash in our unpredictable winters. You and your household need to be ready for when that thermometer starts going down by having reliable heating solutions in Bluffton. This can be in the form of a heat pump or a furnace, but generally most heating systems are composed of similar key elements. They need to have a heat source that is centralized, channels that then transfer the warmth all over your house, and then individual units which dispense of the heat to different rooms within your home. No matter what system you use, you will require a way for heat to continually transfer at a steady rate until you want to turn it off.
If you require a completely new heater installed, whether to replace an old, outdated model or because you have just moved into your brand-new house of dreams, we will make sure that you have the best model installed to fit your personal usage needs and preferences. On the other hand, if your current heater is just experiencing some bugs, our professional technicians at Freedom Air Heating and Air Conditioning can ensure that these repairs are quickly ironed out so that you are soon feeling safe and warm again.
Call us today at (803) 573-4032 to experience the coziness of warmth all winter long.
Repairing Your Furnace & Heat Pumps
When you step into your freezing house in the middle of winter and notice that your heater is in disrepair, do not despair. Our team of experts are highly experienced at fixing even the most challenging issues related to heaters and furnace pumps. We will attend to your problem with extreme promptness so that you do not have to keep shivering in the cold.
Just some of the types of furnace and heat pump issues we can repair include:
Fractured heat exchangers
Clogged and dirty filters
Relays which have failed
Malfunctioning burners
B-vent system issues
Problematic ignition systems
Compressor failure
Faulty contactors
Leaks of refrigerant
Clogged condensate
Malfunctioning motors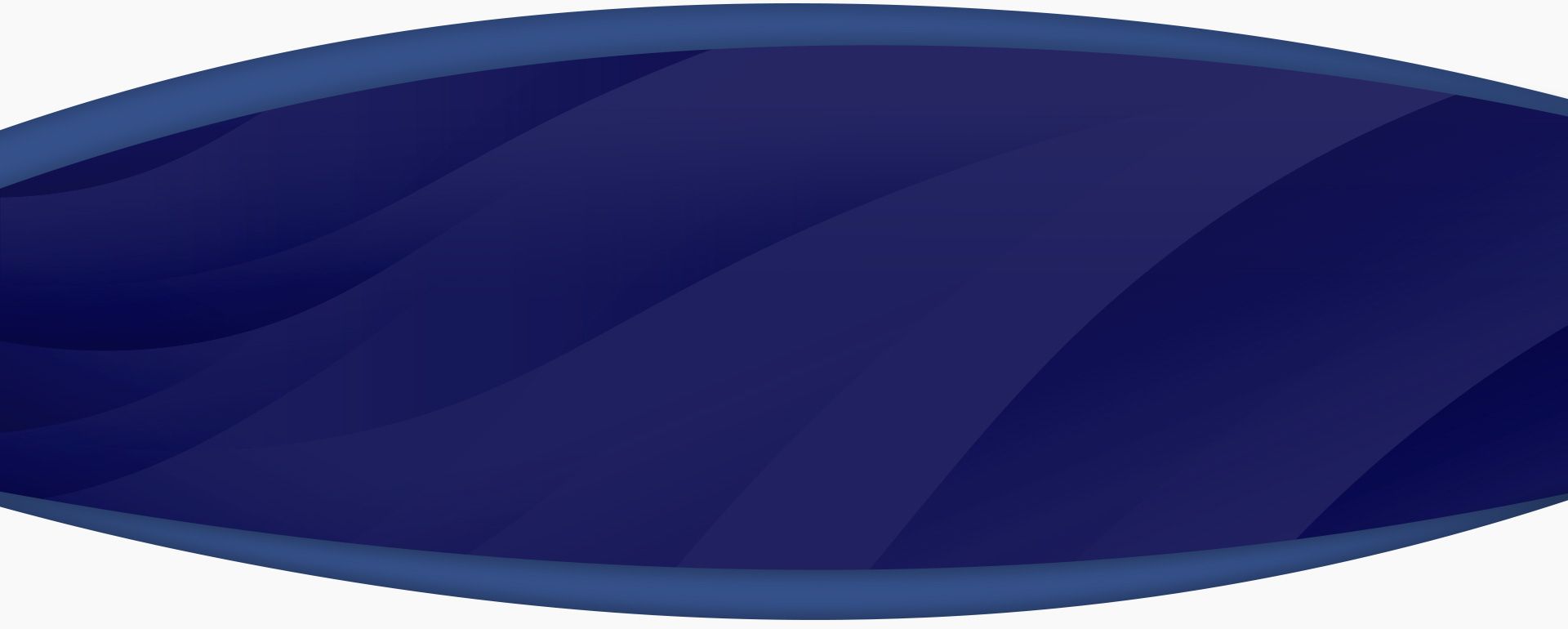 We Love Our Customers and They Love Us
Read Our Reviews
"Reliable & Friendly Crew!"

- Past Customer

"The tech Damon Anderson was very knowledgeable."

- Byron C.

"Work was done in a timely manner and I didn't have to wait."

- Candice C.
Heater Installation & Maintenance
Whether you have just moved into a new house or are remodeling your current home, you will want a powerful, up-to-date heater to keep you comfortably warm through the coldest winters. We can install the most efficient, cutting-edge models, uniquely chosen to meet your individual needs and preferences. These superior products are made with excellent workmanship, but they also are much more effective in saving energy and wallets.
One of the best ways to keep your energy bills down, however, is through frequent maintenance. Even the best heating systems eventually get dirty, which causes them to slow or malfunction. This, in turn, wastes energy and increases your bills. However, if you have regular maintenance checkups, you will never have to worry about unexpected breakdowns again.
Geothermal Heating
A fantastic way of conserving energy, reducing environmental waste, and cutting electric bills is through geothermal heating. These alternatives are great heating solutions, utilizing the natural heat of the sun to efficiently transfer it throughout your house. It is crucial to get the support of our experienced technicians at Freedom Air Heating and Air Conditioning, since many other companies do not offer this state-of-the-art advance in heating technology.
Contact us now at (803) 573-4032 if you want heat you can count on all winter long.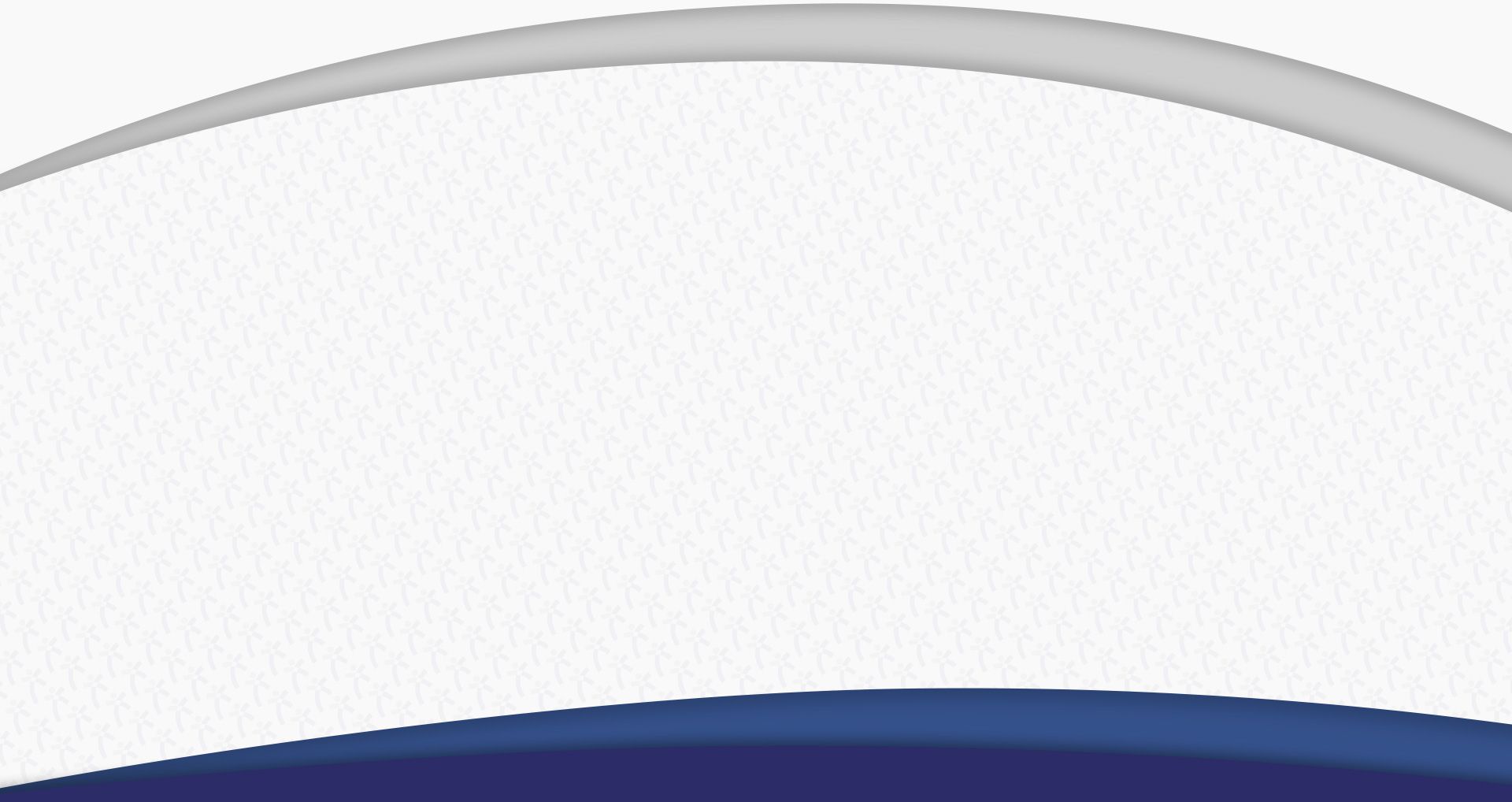 The Freedom Air Difference
Why Customers Choose Us
Apples to Apples 110% Price Match Guarantee

Family Owned & Operated

Customers First Approach to Service

Upfront Pricing - No Hidden Fees