Heating Repair Services in Bluffton
Call the Professionals You Can Count On
We know how important it is for the residents of Bluffton, SC to have a reliable heating system that lasts through the winter season and the whole year, and Freedom Air Heating and Air Conditioning is committed to giving them that. If you are having problems with your heating system, you can count on our team to fix your problems and restore comfort in your home.
Don't wait for your heating system to completely break down before you call in the professionals. Contact Freedom Air Heating and Air Conditioning today!
Common Signs Your Heater Needs Repairs
The sooner you catch wind that your heating system is starting to struggle, the quicker the job will likely be. Not only that, catching a problem before it can linger and cause additional problems can save you a lot of money in the long run.
Some signs that you should call for heater repair include:
Strange sounds like banging or hissing
Strange smells when your heater is on
Pilot light is burning yellow instead of blue
Your heating bills have steadily increased
Your heater is struggling to keep your whole home warm
Why is My Furnace Blowing Cold Air?
If your furnace is blowing cold air, there are a few possible reasons why. Some of them you can resolve by yourself, but for others, you may have to call a heating company for.
One possibility is that the pilot light is out. The pilot light is what ignites the gas in the furnace, so if it's out, the furnace won't be able to heat up. You can relight this yourself, but if it repeatedly goes out, there is probably a deeper problem.

Another possibility is that the vents are blocked. If the vents are blocked, the furnace will have trouble circulating air, and as a result, the air will be cooler. You should also check to make sure that your air filter has been replaced recently to get proper airflow.

It's also possible that the thermostat is set to "cool" instead of "heat." If the thermostat is set to "cool," the furnace will blow cool air even though it's working properly. It's so simple, but easy to forget!
If your furnace is blowing cold air, check these three things first to see if you can fix the problem yourself. If not, you may need to call a professional for help.
How Often Should You Schedule Heating Maintenance?
We recommend that you have your system checked at least once every year. Some models will need to be checked multiple times a year. Maintenance will not only help fight against common issues like the ones above, but will help your heating system achieve peak efficiency and save you money. This is because when your heater is operating at peak efficiency, it does not have to exert as much effort to produce the desired amount of heat. Keeping up with your repairs will help ensure that you don't need more extensive repairs or premature replacements later. In addition to preventing the need for repairs, one of the most important reasons to do regular heating maintenance is because it can extend the life of the unit, helping you stay comfortable in your home for the long haul.
Some of the most common heating problems that individuals run into include:
Ductwork problems: When air ducts move throughout the home, the air enters the HVAC system through the ductwork. Ductwork problems can cause issues due to poor design, improper installation, dirty ducts, inadequate airflow, and poorly sealed registers and grills.
Thermostat issues: One of the most common issues that people run into with their thermostats is that they are incorrectly programmed. This is especially true with modern thermostats. Some other common issues are improper installation and uneven levels that prevent proper functioning. What ever problems you might be having, we can help identify it and get to the bottom of it.
Dirty or clogged filters: Dirty or clogged filters can restrict the airflow in your home, making it difficult to circulate air that damages indoor air quality. Filters allow you to experience the most breathable indoor air, which is important in homes with excess hair, pet dander, aerosols, smoke, and other allergens.
Lack of maintenance: If you have not kept up with regular maintenance, your heater is likely to run into issues. Oftentimes, this is an issue that people avoid until it is too late, and can lead to ineffective heating, premature repairs or replacements, and higher energy bills.
Overrun heat pump: If you are running your heat pump constantly, it is likely that you will experience issues. Overuse of heat pumps and undersized equipment and ductwork, faulty reversing or compressor valves, and low refrigerant are some of the ways this can happen. Our team will navigate the potentially complicated issues that can arise with an overrun heat pump and resolve them.
Refrigerant tube complications: Refrigerant tubes connect the evaporator coil and condensing coil through the indoor and outdoor HVAC units. The main problem with refrigerant tubes is that they can leak due to formic acid and corrosive elements. You can count on our team to figure out what the issue might be and stop these leaks in the future.
No matter your issue, our team at Freedom Air Heating and Air Conditioning is ready to help. Give us a call to schedule your service today!
Need your heater repaired or need help with other heating issues in Bluffton, SC? Call us at (803) 573-4032 or contact us online.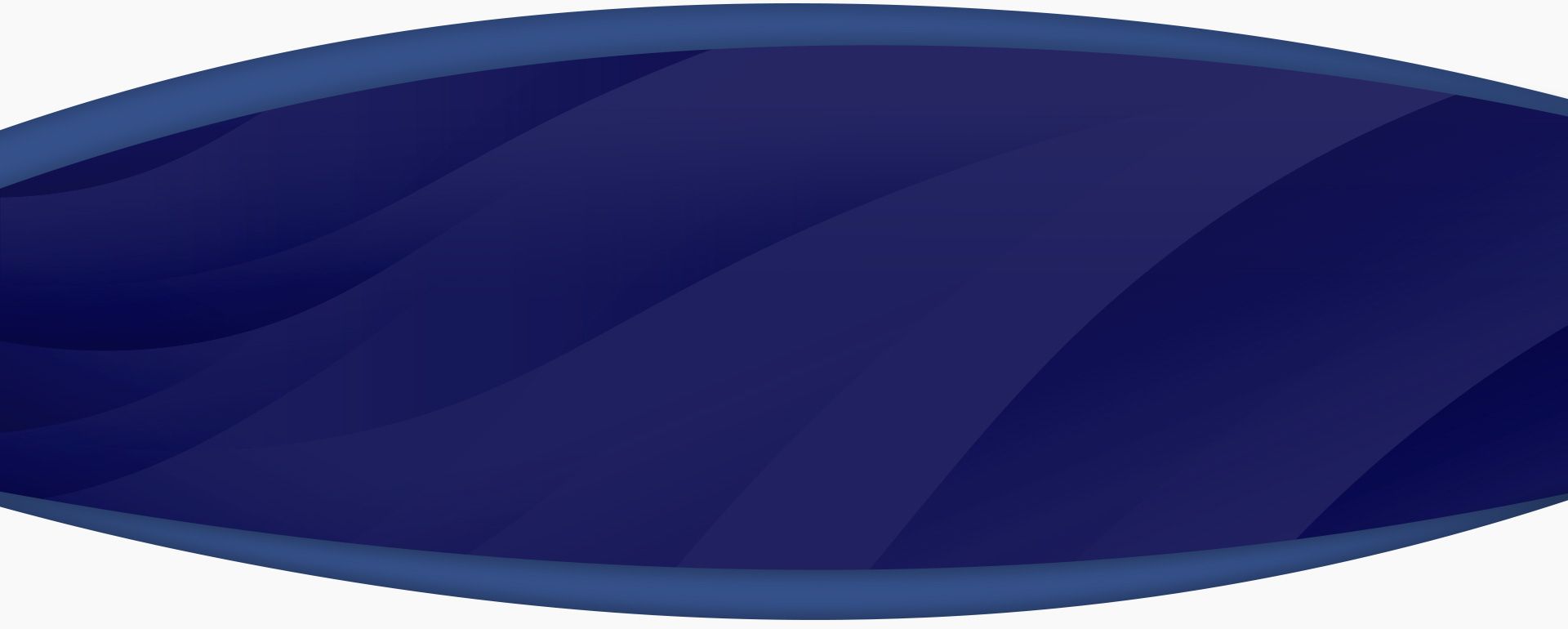 We Love Our Customers and They Love Us
Read Our Reviews
"Reliable & Friendly Crew!"

- Past Customer

"The tech Damon Anderson was very knowledgeable."

- Byron C.

"Work was done in a timely manner and I didn't have to wait."

- Candice C.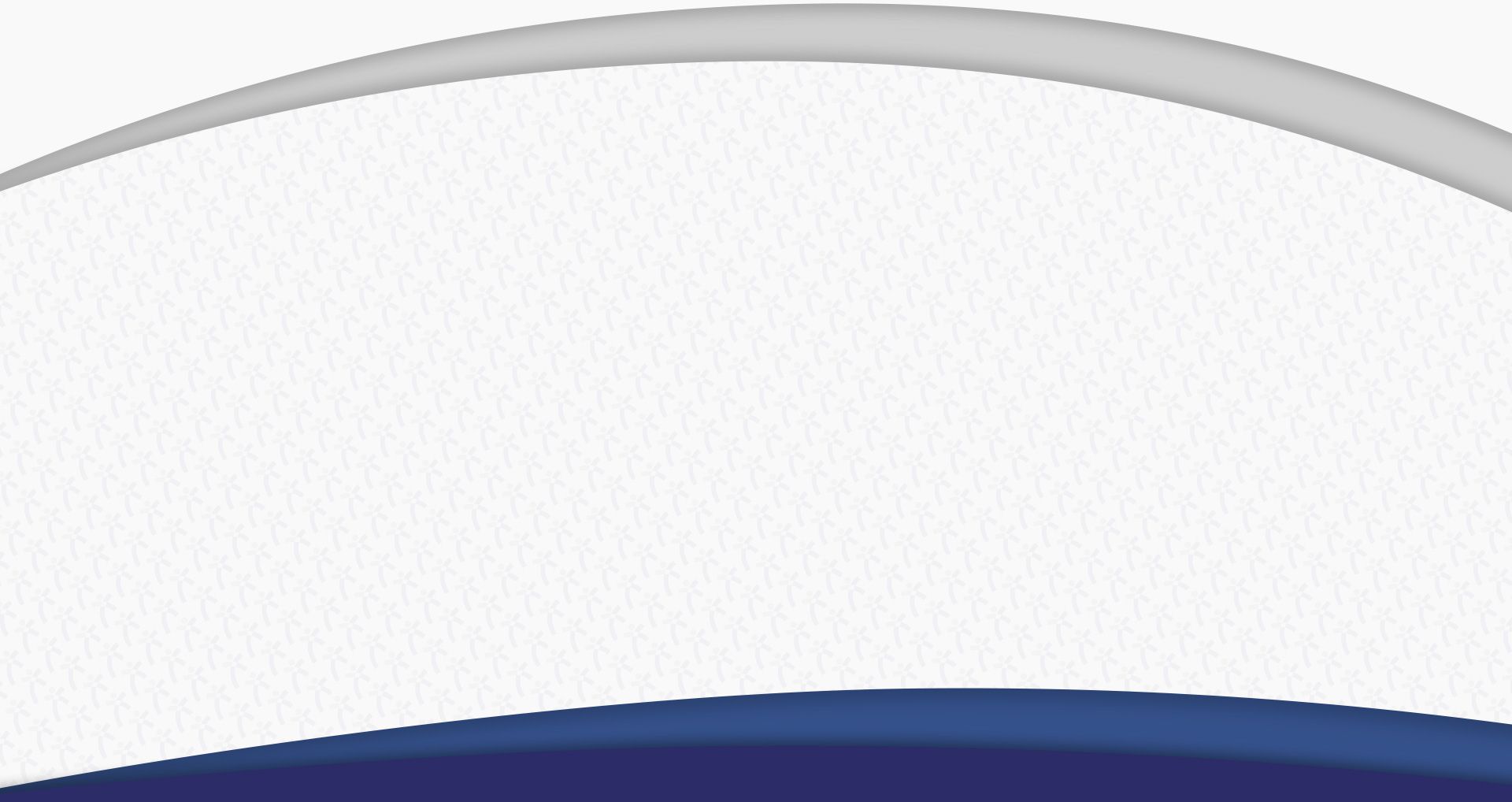 The Freedom Air Difference
Why Customers Choose Us
Apples to Apples 110% Price Match Guarantee

Family Owned & Operated

Customers First Approach to Service

Upfront Pricing - No Hidden Fees