Bluffton Air Duct Cleaning Services
Eliminating the Harmful Contaminants in Your Ductwork
There are many ways to purify the dirty air within your home through the use of air purifiers, humidifiers and dehumidifiers, and filters. However, one method you must never forget is de-polluting your home through the use of duct cleaning. Luckily Freedom Air Heating and Air Conditioning provides quality air duct cleaning in Bluffton and surrounding areas.
Your ducts and air vents are some of the filthiest parts of your home because so much air is constantly blowing through them. Every time you use your HVAC systems, the ducts collect more allergens. These contaminants are swirled together in a poisonous amalgam before they are dumped back out in another room of your home.
Improve your home's air quality by calling (803) 573-4032 or scheduling your duct cleaning service online today!
What Happens if you Don't Get Regular Duct Cleaning
Without regular duct cleaning, this invasion of pollutants is bound to cause or aggravate allergies, create respiratory problems, start migraines, colds, and sinus issues, and even increase your risk of lung and heart cancers.
It is vital to remove these dangerous contaminants through deep duct cleaning services in Bluffton. Here at Freedom Air Heating and Air Conditioning, we believe that everyone has the right to breathe freely. We can make sure that your ducts are liberated from all hazardous contaminants.
Signs that Indicate Your Ducts Need to be Cleaned
If you are unexperienced on working with HVAC units, you may find it difficult in determining when it may be time to clean your air ducts. Luckily having provided duct cleaning in Bluffton for several years, our team of experts can help. Signs your Ducts Should be Cleaned Include:
Inconsistent airflow in the house
Mold buildup
Pests infestation
Awful odor
Clogged vents
Types of Debris That Collect in Your Ducts
While you know that dust accumulates in your vent system, did you know just how much other contaminants are in the ducts?
Some of the most common types of pollutants you will find in your ducts include:
Pollen
Dust mites
Dirt and grime
Bacteria and viruses
Mold spores and mildew
Pet dander and dead cells
Call us today at (803) 573-4032 to get a free estimate about superb duct cleaning for your home.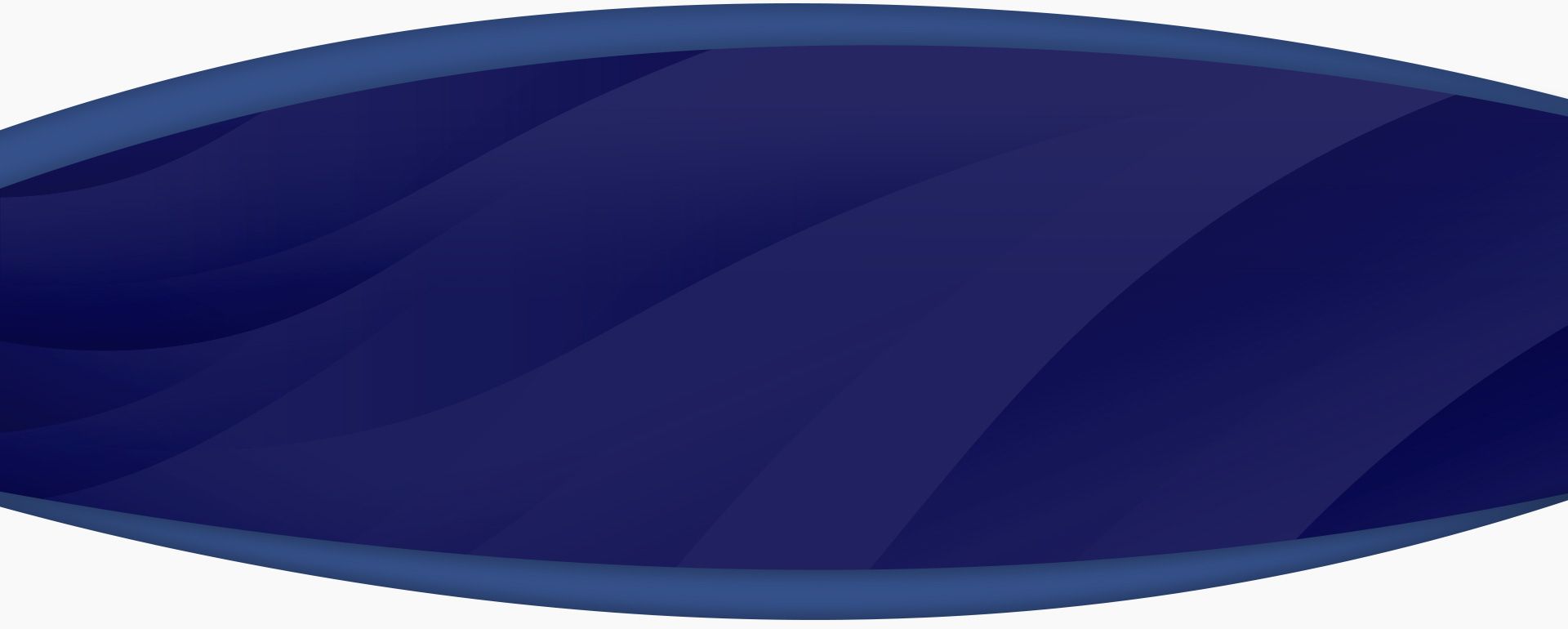 We Love Our Customers and They Love Us
Read Our Reviews
"Reliable & Friendly Crew!"

- Past Customer

"The tech Damon Anderson was very knowledgeable."

- Byron C.

"Work was done in a timely manner and I didn't have to wait."

- Candice C.
How Often You Should Clean Your Ducts
Usually, you should have professionals come clean your duct system every four or five years. If you are suffering from severe allergies, or if you happen to have a dog or cat that sheds a lot, however, then you might need to have them purified more often.
Remember, even if you have just moved in, it is crucial to get your ducts cleaned. As your house is being constructed, dust from sanding or from the sheetrock used for the floor begins to spread everywhere. This grime and dirt has a way of floating up into your ducts and getting stuck there. In addition to the normal filth that collects, hazardous particles such as asbestos can also get trapped. This is why it is crucial to have our team of experts at Freedom Air Heating and Air Conditioning safely clean your ducts, since attempting to do this yourself could damage your ducts, and might make you more prone to illnesses.
Comprehensive Protection During the Cleaning Process
In order to provide you with the cleanest ducts in Bluffton, we utilize the highest quality equipment and cutting-edge duct cleaning equipment. No AC unit is too big or narrow for our portable units. When cleaning day arrives, we first ensure your entire house, from the furniture to the floors, is fully protected. We will even wear shoe covers to make sure we leave your house as clean as when we started. You can trust us to provide the most dependable duct cleaning services in Bluffton.
Contact us now at (803) 573-4032 so that Freedom Air Heating and Air Conditioning can give you the fresh air you deserve.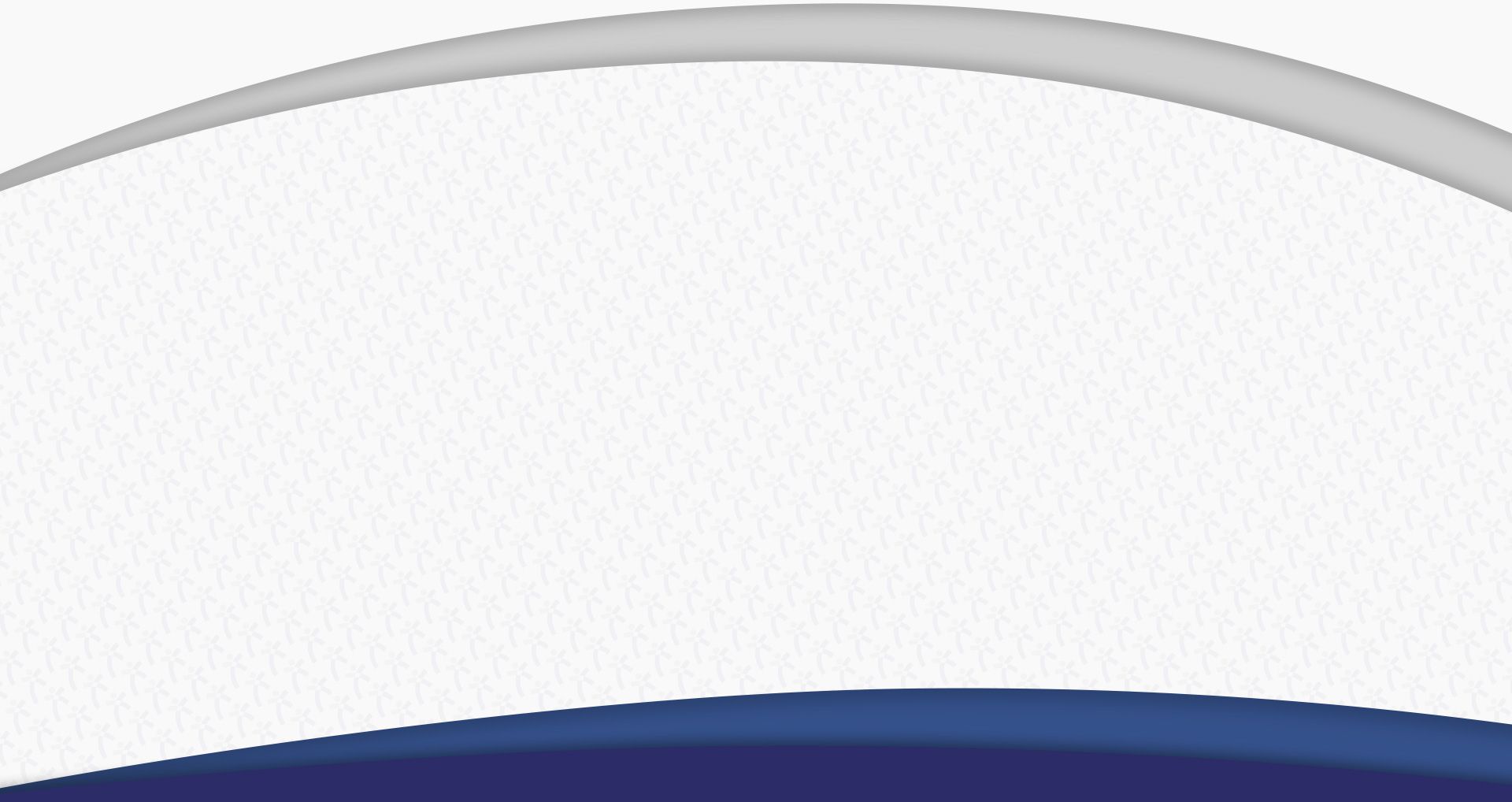 The Freedom Air Difference
Why Customers Choose Us
Apples to Apples 110% Price Match Guarantee

Family Owned & Operated

Customers First Approach to Service

Upfront Pricing - No Hidden Fees