Heating Installation Services in Bluffton
Call Your Local Professionals for for Maximum Home Comfort
If your home could use some extra comfort, Freedom Air Heating and Air Conditioning can give you the heating system you need to create that. If you would like a heat pump or a furnace installed, we will give your home the best system for your needs. We will take specific aspects of your home, like the number of residents, number of stories, and square footage into account when installing the perfect furnace for your home.
Give us a call at (803) 573-4032 to schedule your service today!
Signs You Need to Replace Your Furnace
Each heating system will have a different longevity, but there are some signs that you should pay attention to when looking for a replacement. Some of the signs that your heating system needs to be replaced include:
You have humidity issues in your home.
Your furnace is over 15 years old.
Your heat pump is over ten years old.
You have difficulty achieving a comfortable temperature within the home.
Your heating system is making loud noises over an extended period of time.
There is an excess of dust building up in your home.
There is an excess of moisture on the windows or walls.
There is a flickering flame that appears in a natural gas heating system, which can point to poisonous carbon monoxide in the home.
Call Today to Install Your New Heating System
The team at Freedom Air Heating and Air Conditioning will install the best heating system for your home, and we will make the entire process as convenient and reliable as possible. Our goal is to make your home as comfortable as it can be, and to keep our customers comfortable and content throughout every season. No matter what needs you might have for your heating system, we will provide a superior level of support throughout the whole process.
If you would like to install a new furnace in the Bluffton, SC area, call Freedom Air Heating and Air Conditioning at (803) 573-4032 or contact us online.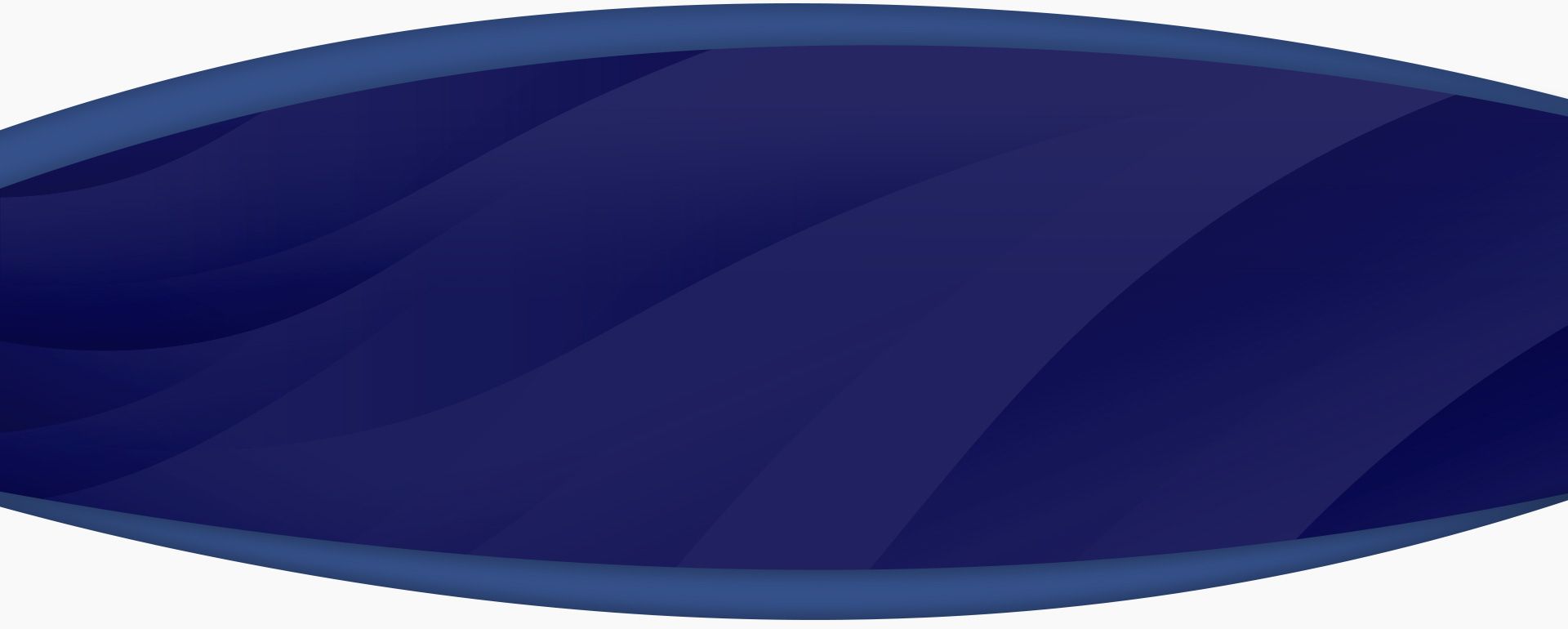 We Love Our Customers and They Love Us
Read Our Reviews
"Reliable & Friendly Crew!"

- Past Customer

"The tech Damon Anderson was very knowledgeable."

- Byron C.

"Work was done in a timely manner and I didn't have to wait."

- Candice C.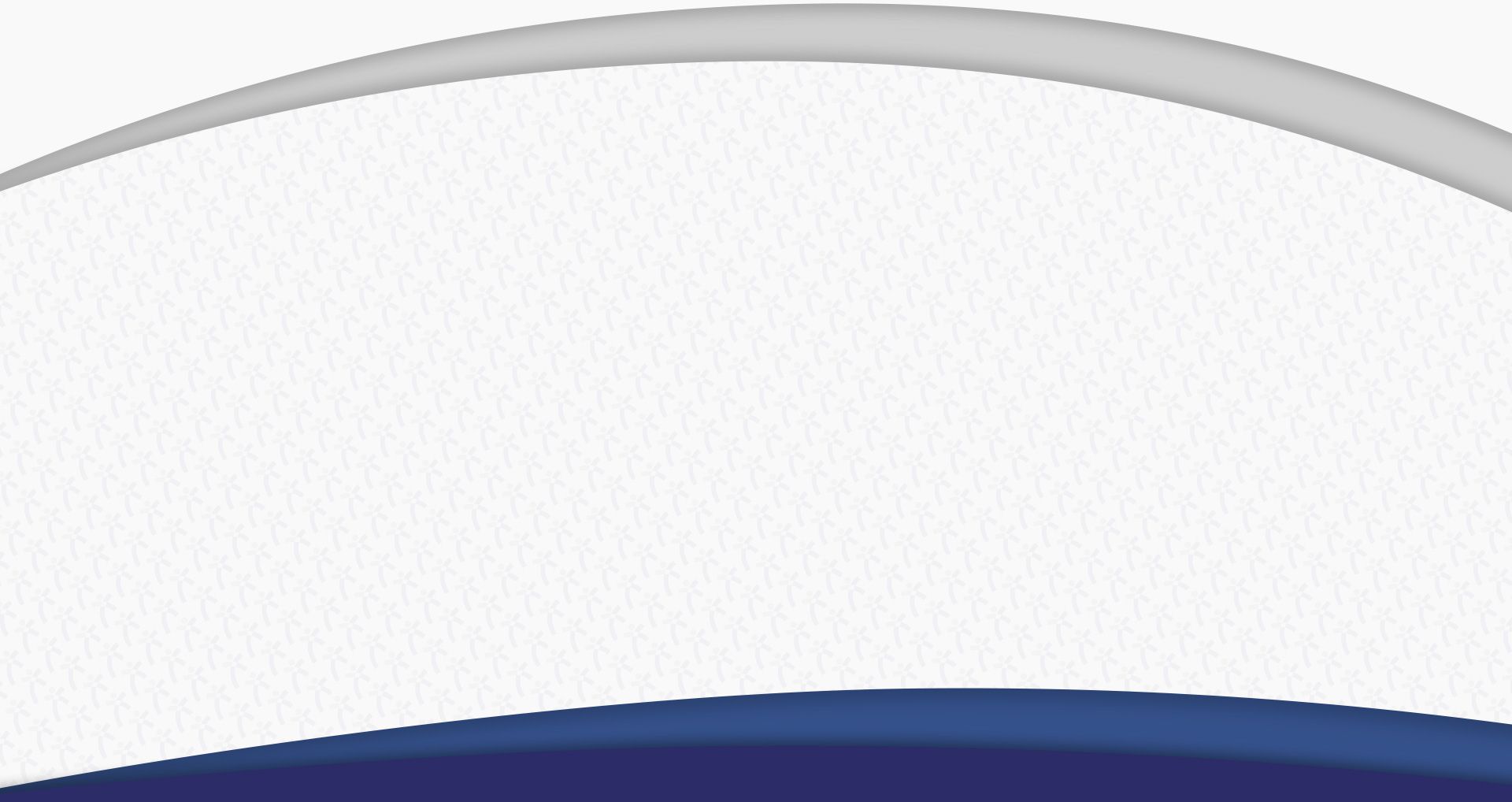 The Freedom Air Difference
Why Customers Choose Us
Apples to Apples 110% Price Match Guarantee

Family Owned & Operated

Customers First Approach to Service

Upfront Pricing - No Hidden Fees